Another One | Oak Brook Photographer
August 31, 2022
/
/
Comments Off

on Another One | Oak Brook Photographer
I love meeting clients when they have their first baby and then watching as their family grows.  I don't remember exactly when I first met this client, but I think there were only two kids at the time, and then every year, I'd see them and there was either a baby or being pregnant.  I love it!  And the big sister was the ultimate momma in training to everyone. LOL Being a Naperville photographer, some clients come to my studio located in downtown.  Other times we go on location.  And some like me to come to their homes and have the setting be something familiar and personal to them.  For this Oak Brook family, we used their backyard for our location.
Let us start with their oldest daughter, the mini mommy to her little siblings.  She loved to pose for me as well as boss the younger ones around. LOL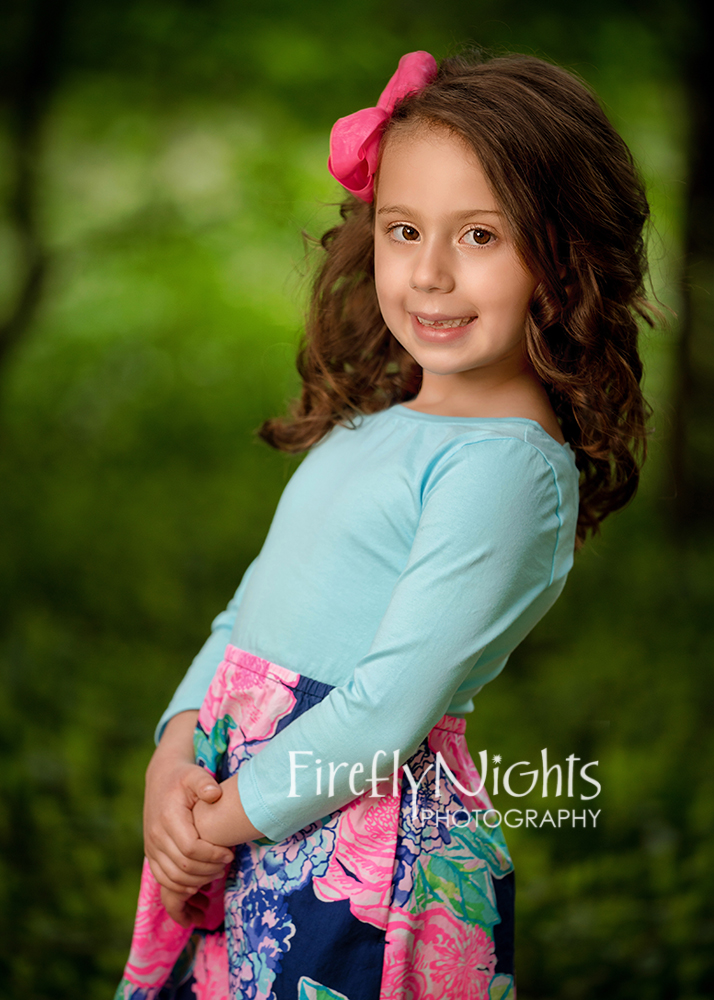 Next is their son, who gets to be surrounded by all girls.  Not the oldest, but all boy with the biggest smile. His big sister is the spitting image of her mom and this guy is just like his dad.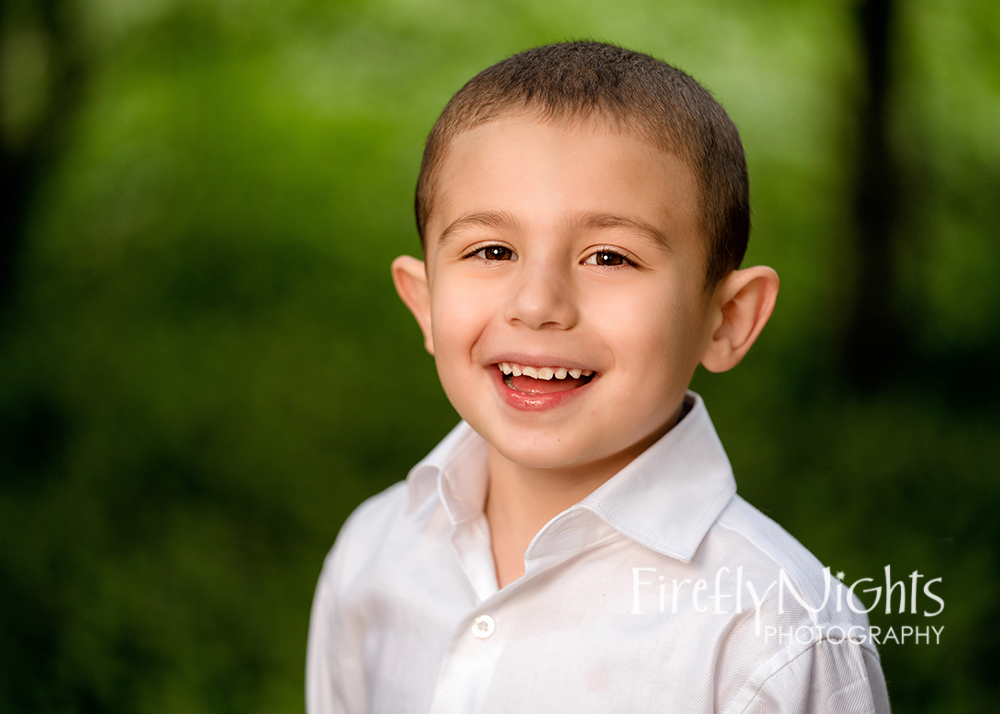 And then we go to this cutie.  She was the mischievous one. Looking all sweet but with a sparkle of sass in her eyes.  She was the shyest of the bunch and took the longest to warm up to me. But once she did, she loved to laugh.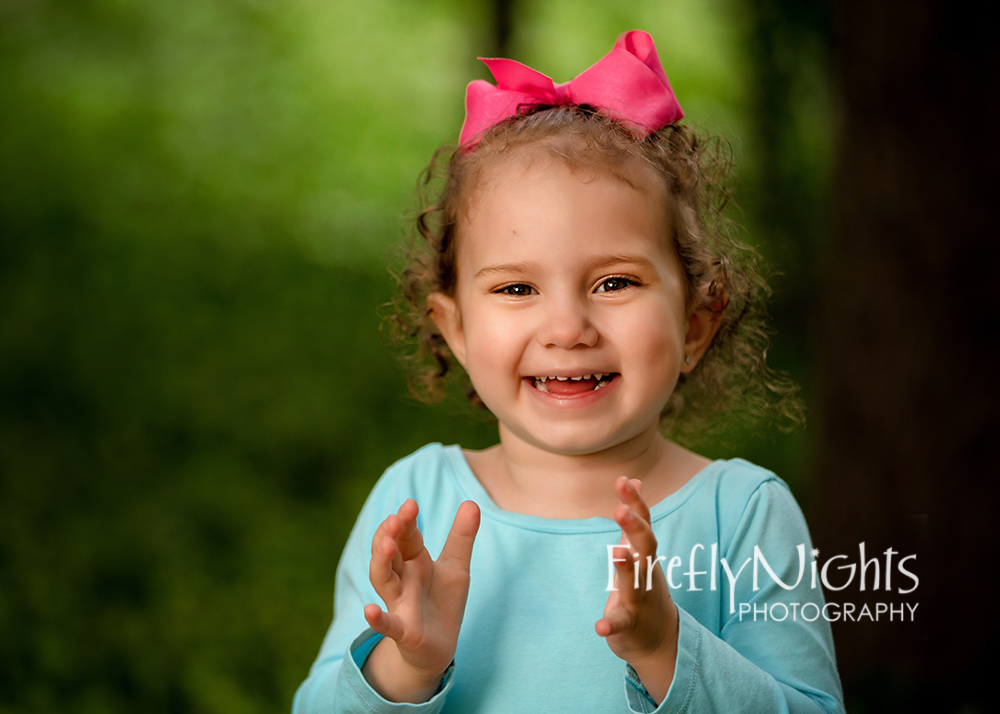 And lastly, we have the baby sister who was content to just sit there and look cute.  Just look at those big, brown eyes against that pale, creamy skin.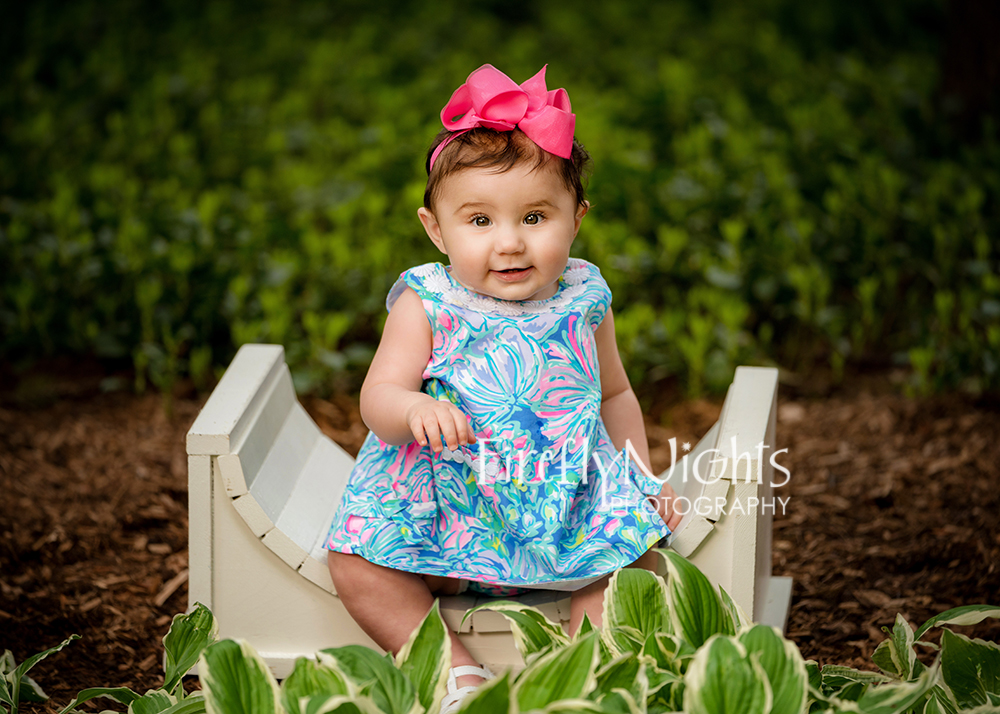 I haven't seen this family since Covid. I hope they are doing well. I can't wait to see them again and see how much these kiddos have changed and grown!
Taking pictures is something we all do. But when you are wanting actual portraits, we hope you hire a professional like Firefly Nights Photography. No matter what size you family is – a couple, to a baby, to an extended family with thirty people, we love creating lasting memories.