Naperville Headshot Photographer
May 23, 2022
/
/
Comments Off

on Naperville Headshot Photographer
Headshots! Its always time for headshots! LOL When I poste headshot posts, I like to pull just a single one from a session. So as I was going through the list of outstanding blog posts yet to do, it was great to see and be reminded how much variety can occur with a simple headshot.  Being a Naperville headshot photographer, I get called on to create headshots for many reason. Obviously, mostly it is for business pictures to go on a company website or LinkedIn, like the below.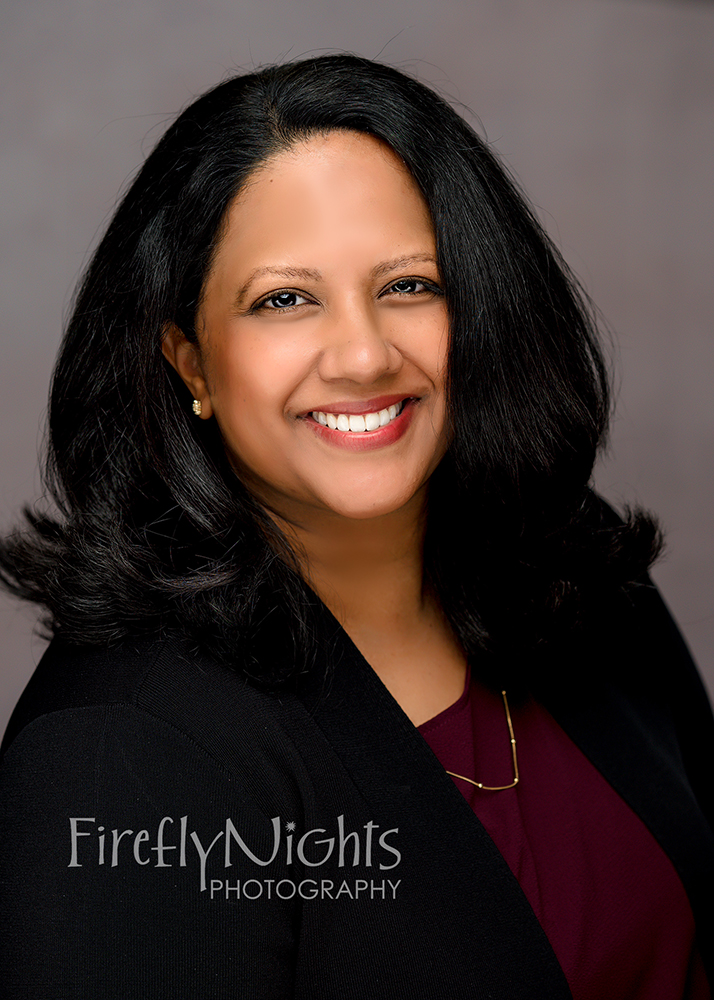 But for this next one, she was a dentist, so we went with a bright white background. Crisp and clean and welcoming for her clients.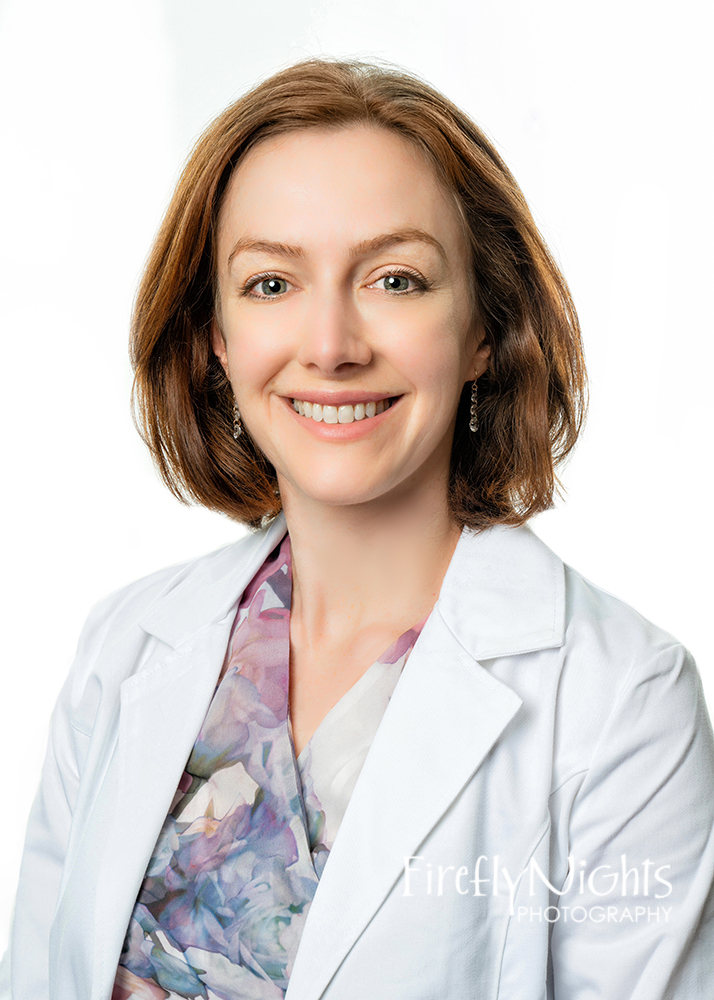 And sometimes, people want a more natural setting for their headshots, so we go outside. There are plenty of options within walking distance of the studio.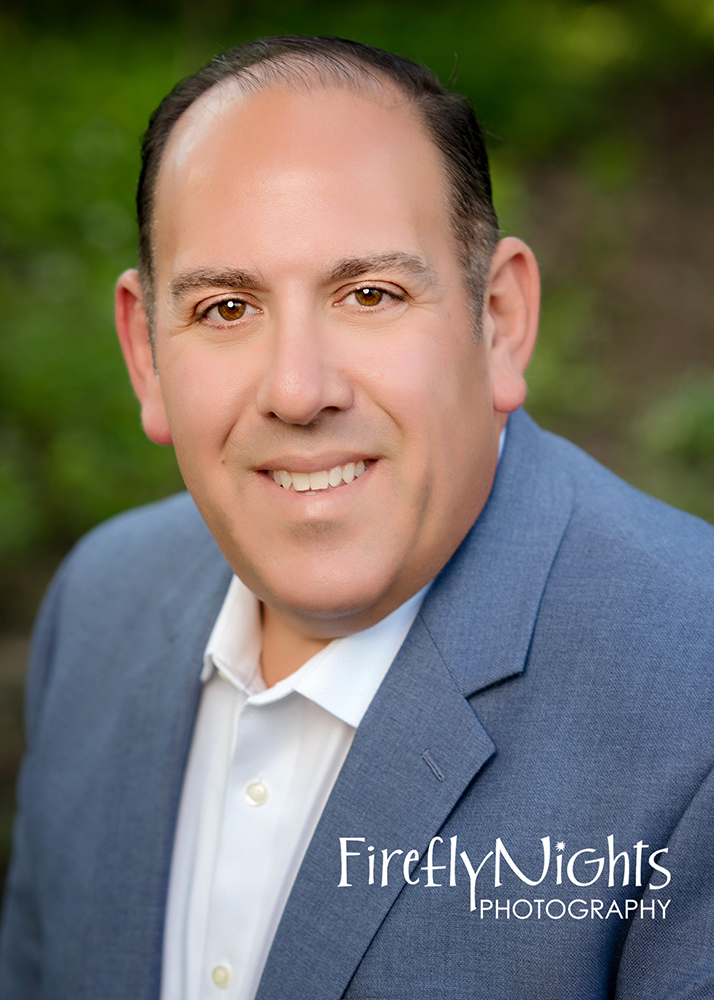 And sometimes, I get the pleasure of doing ballet headshots, specifically for summer intensives when they require a headshot and a picture of them in arabesque. I loved making a beautiful headshot for this young ballerina.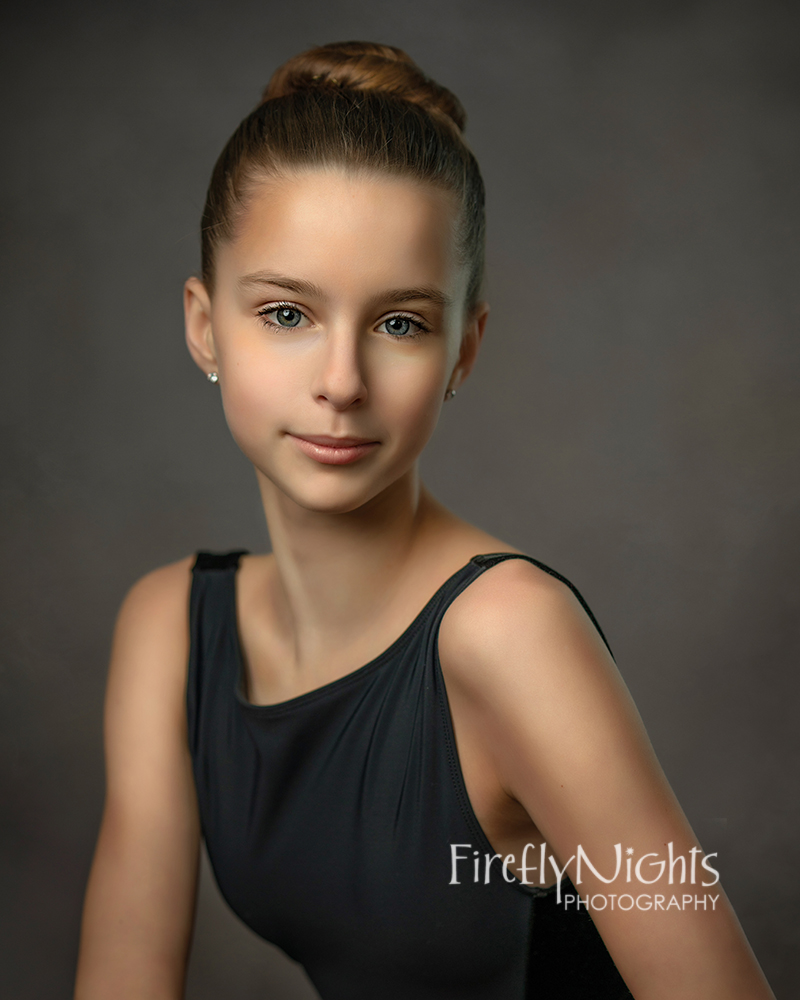 This next one is more of a mix of a little more personality but still professional. By cropping in tight and cutting off the top of the head, it creates interest and puts their face closer.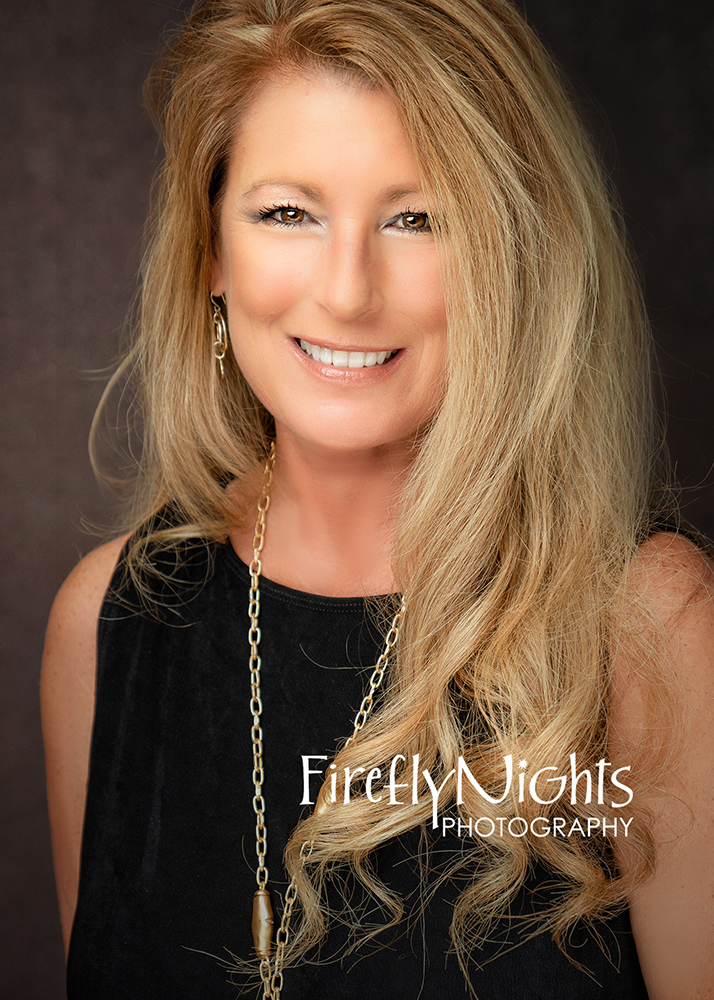 And how about one more of a corporate variety?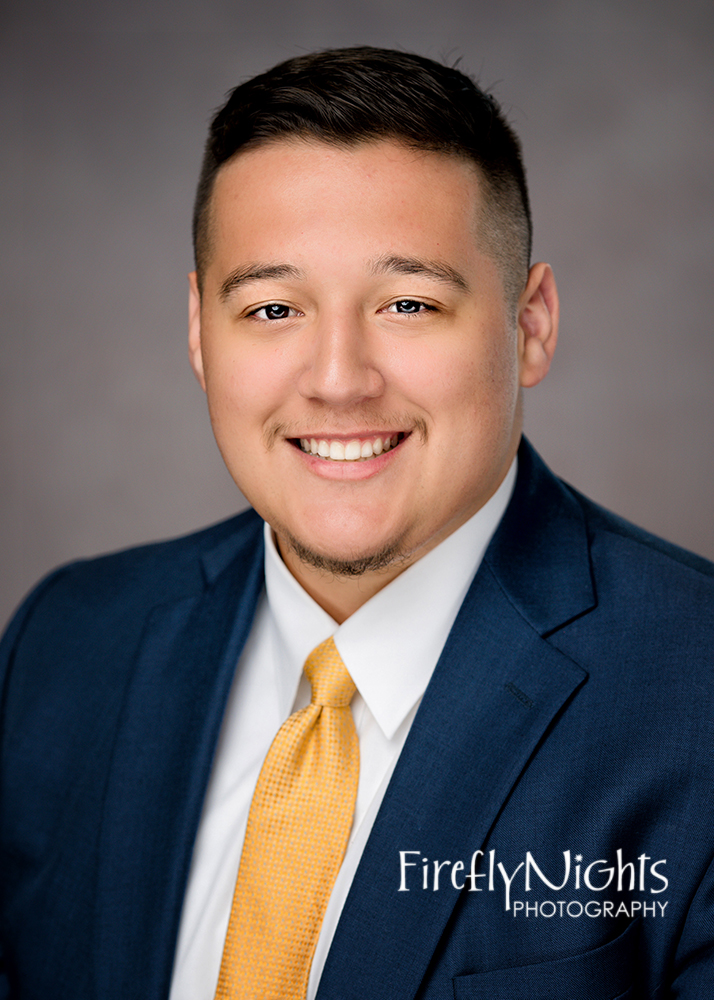 To see more examples of our commercial and headshot work, you can view it HERE.  Our studio is located downtown Naperville, making it easy to visit us.