Growing Family | Naperville Photographer
January 7, 2022
/
/
Comments Off

on Growing Family | Naperville Photographer
During the fall busy season, I took a break on blogging, which now makes me two YEARS behind on my blogging posts! Ugh!! I've seen this family since this session for another baby! LOL I'm hoping to move through a lot of postings over the winter. Fingers crossed! Because as a Naperville photographer, I've got a ton of sessions to catch up on!
So back to this lovely and amazing family. They have dealt with some real hardships and losses but are still so full of love and life. And these are some seriously sweet kiddos.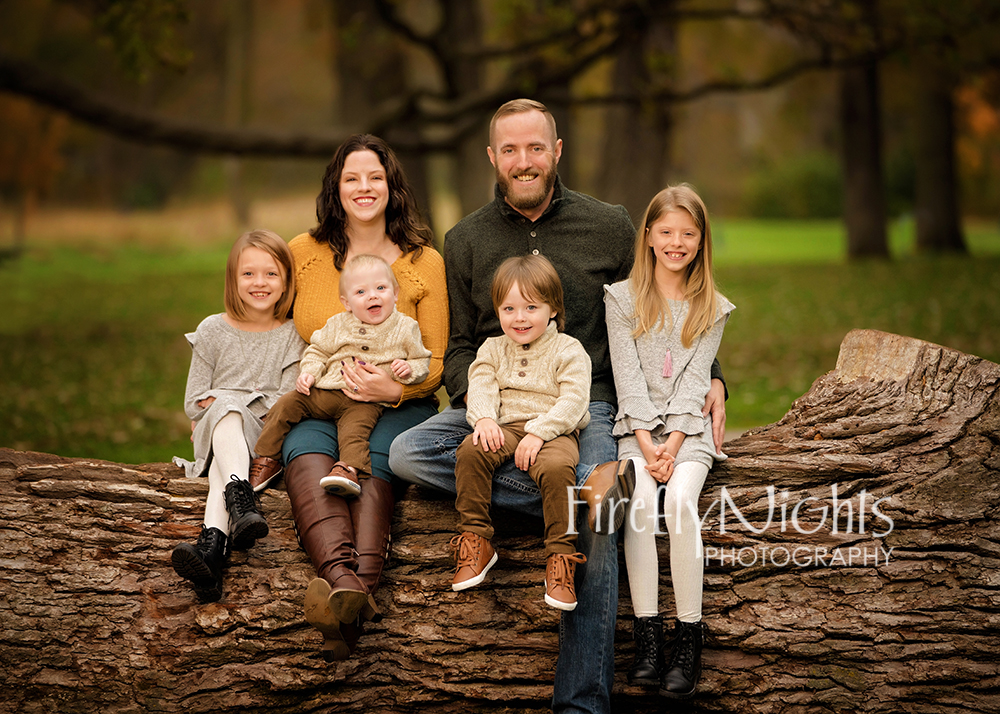 With four kiddos, we still wanted to celebrate just mom and dad. They are, after all, responsible for everyone else. lol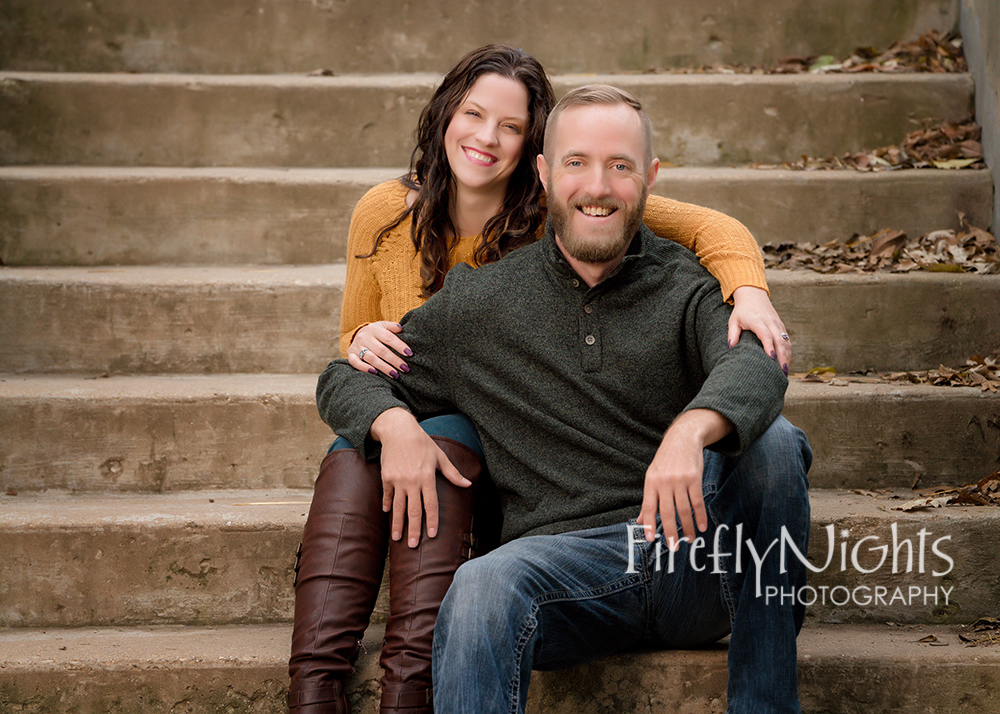 While I love posed family portraits, It was also fun to sort of let the little ones be themselves. Their oldest son was a toddler here and just wanted to play. Letting him play peek-a-boo with me from behind the log got a great big smile from him.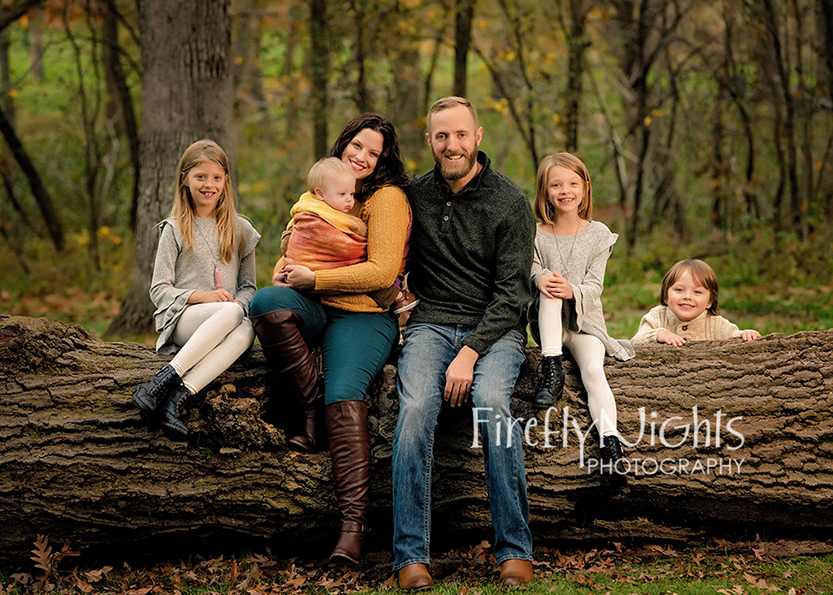 We also spent time doing individual pictures that reflected the personalities of each kid. And each is so very different! There were some gorgeous wildflowers in bloom that we couldn't resist.