Every year, I offer our Fall Colors Mini Sessions. Back in 2019, we had a year with just no good color anywhere. I like to offer different locations year to year for those families who come back to me annually. But in 2019, we had a really blah year. I drove around and around looking for some brilliant color, only to find nothing. So I had to pick some locations that were still fallish and would make for good family pictures.
And yes, I realize that I am officially two years behind in my blog posting. Sigh.
So let's get started with just a barrage of fall family pictures! These are only half of the families, as I didn't want to overload on a single post.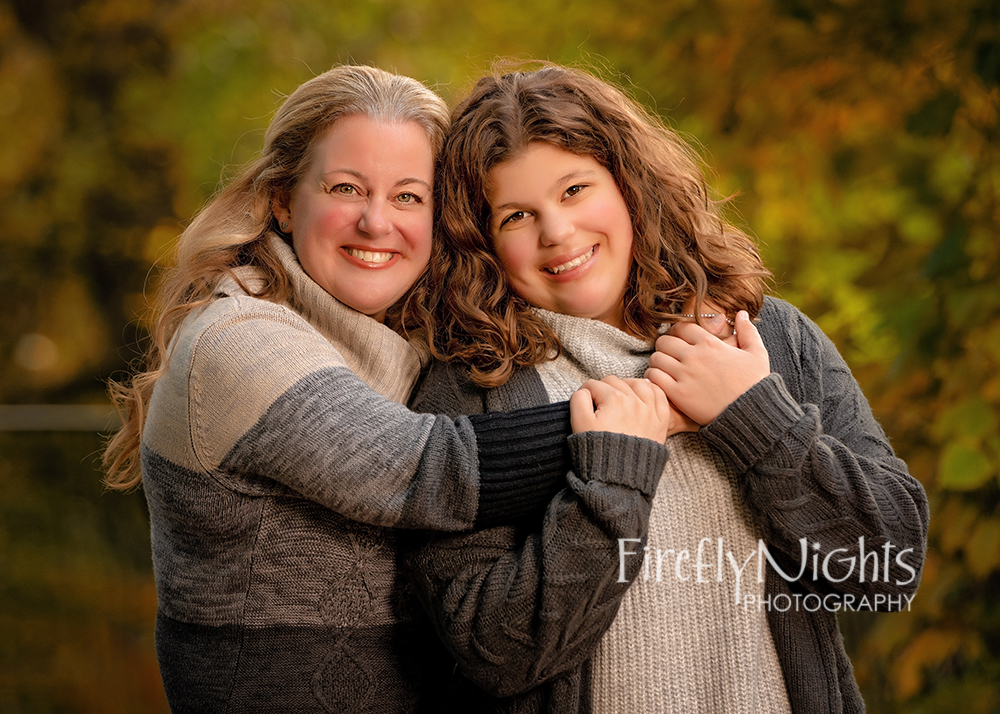 No matter the family, it is always my goal to make everyone happy, even if sometimes little ones can be in "stranger danger" mode.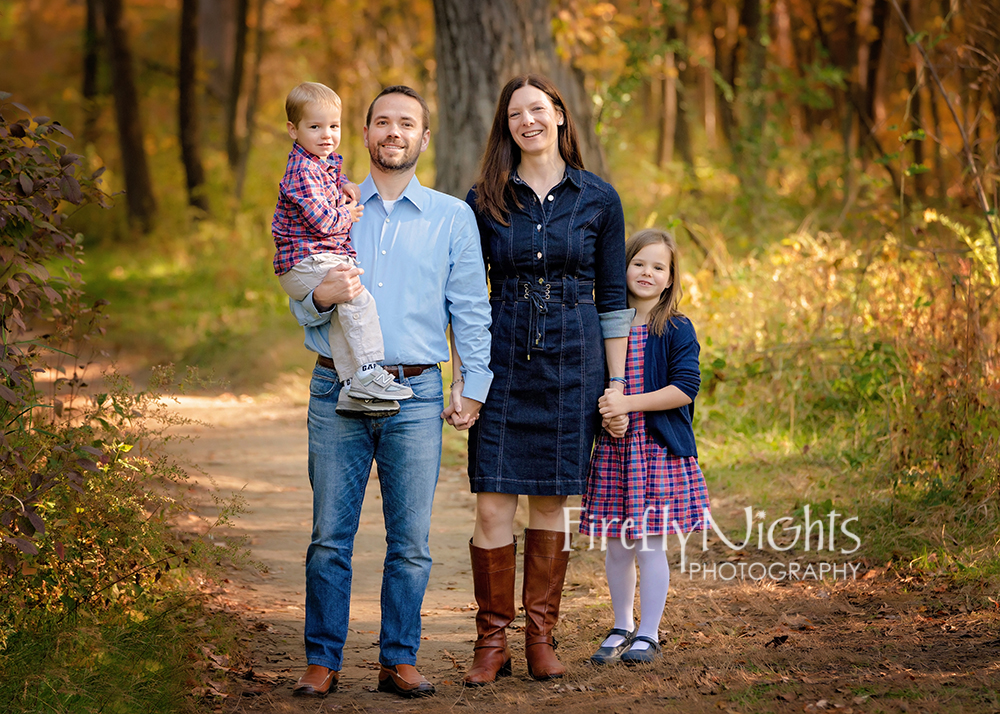 It is great when senior clients come back and do some family pictures, too, like with this cute family.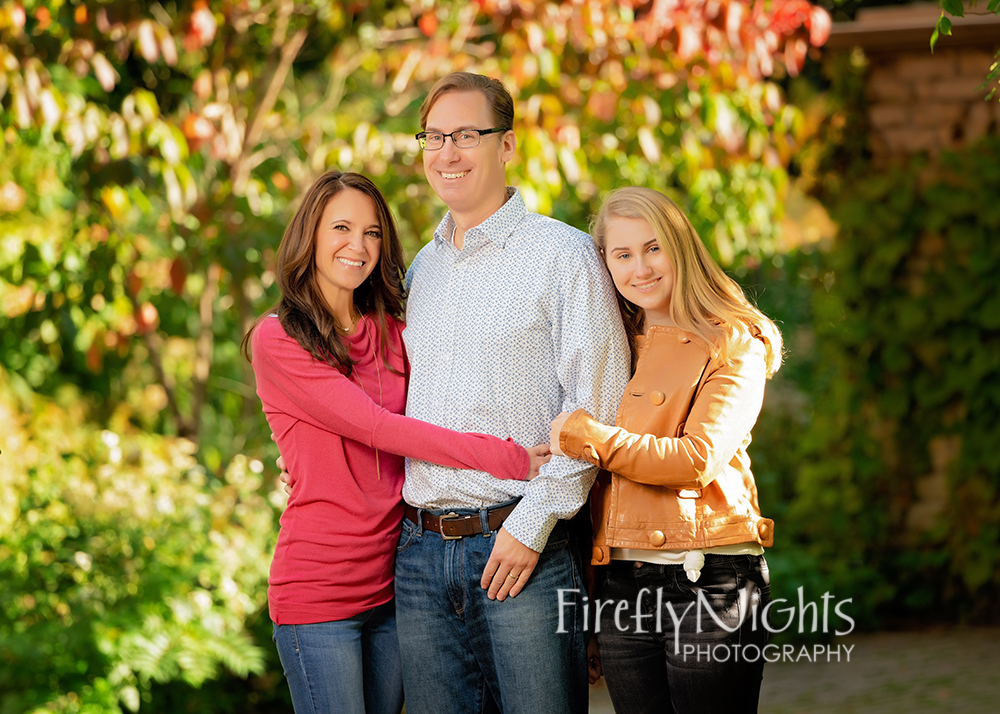 This is one of my favorite images from the fall mini sessions that year. You have probably seen it in my advertising. I just finished up with this year's minis with this family, and it broke my brain at how much the boys grew in two years!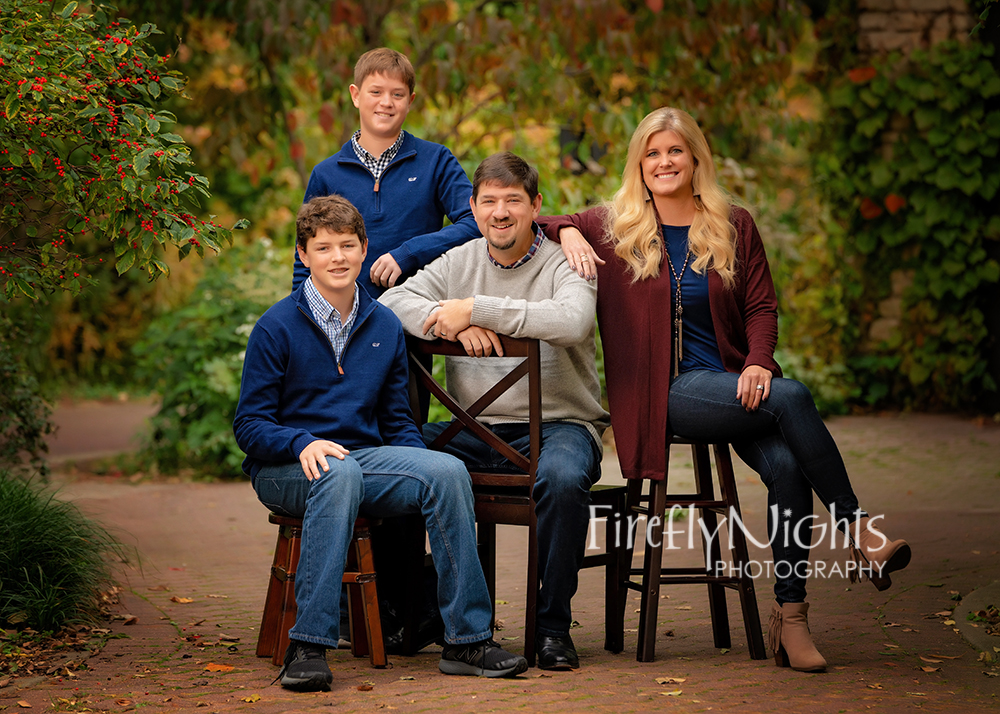 On this year, the Naperville marathon was happening in the morning, so I had to do a different location for the morning group than the afternoon. Morning people got the more wooded area, like this one.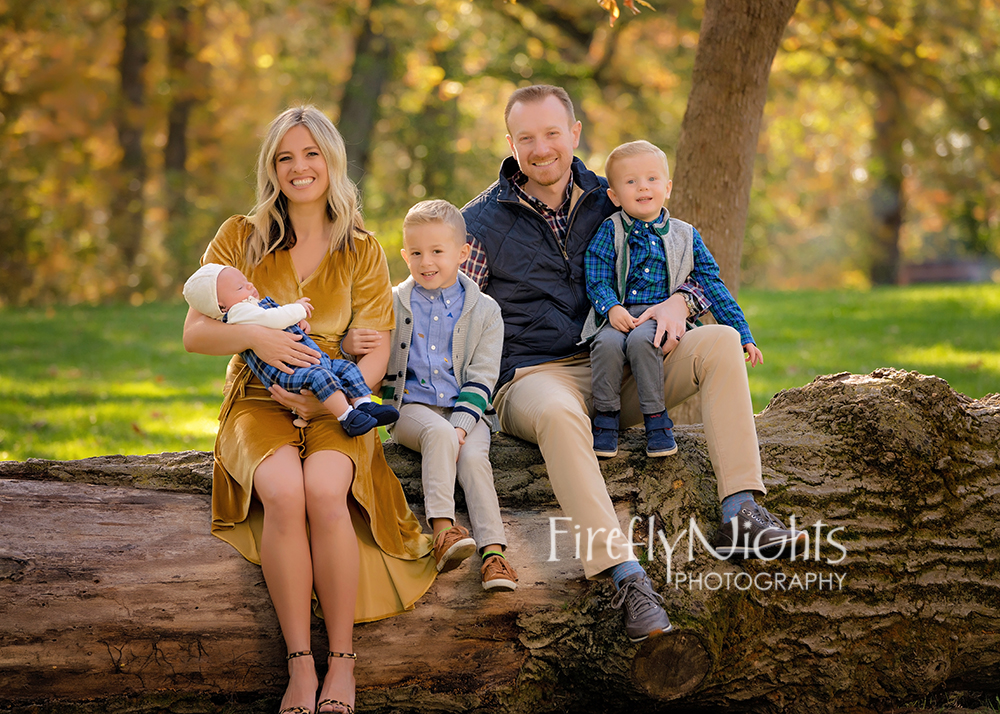 Whereas the afternoon was done on the riverwalk.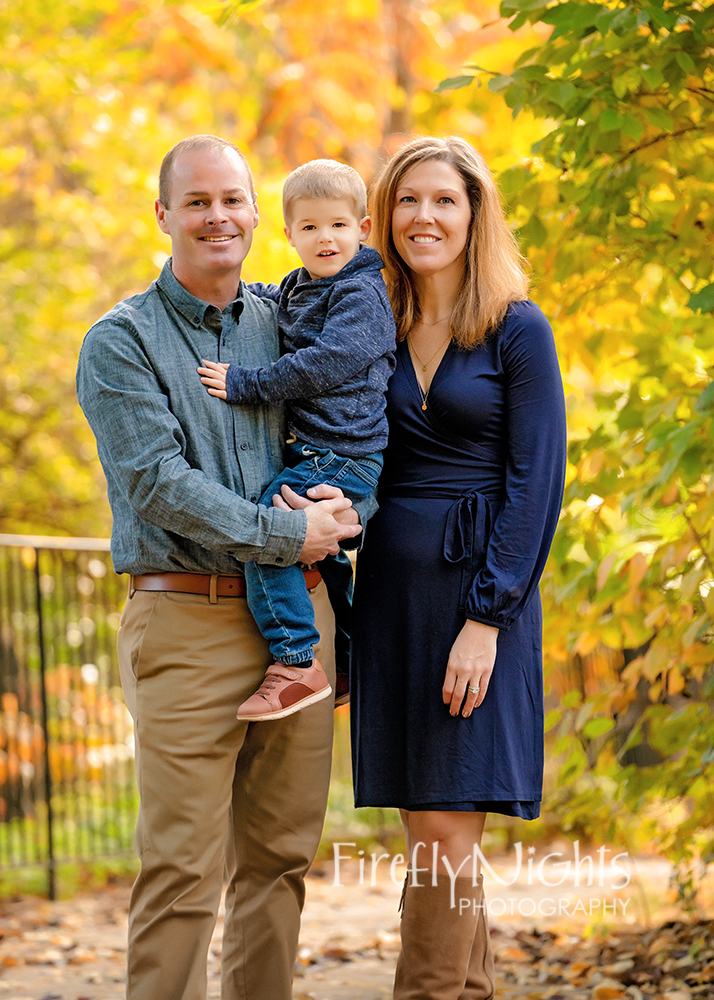 Every year, I choose dog-friendly locations, as I love it when families include their fur babies, too!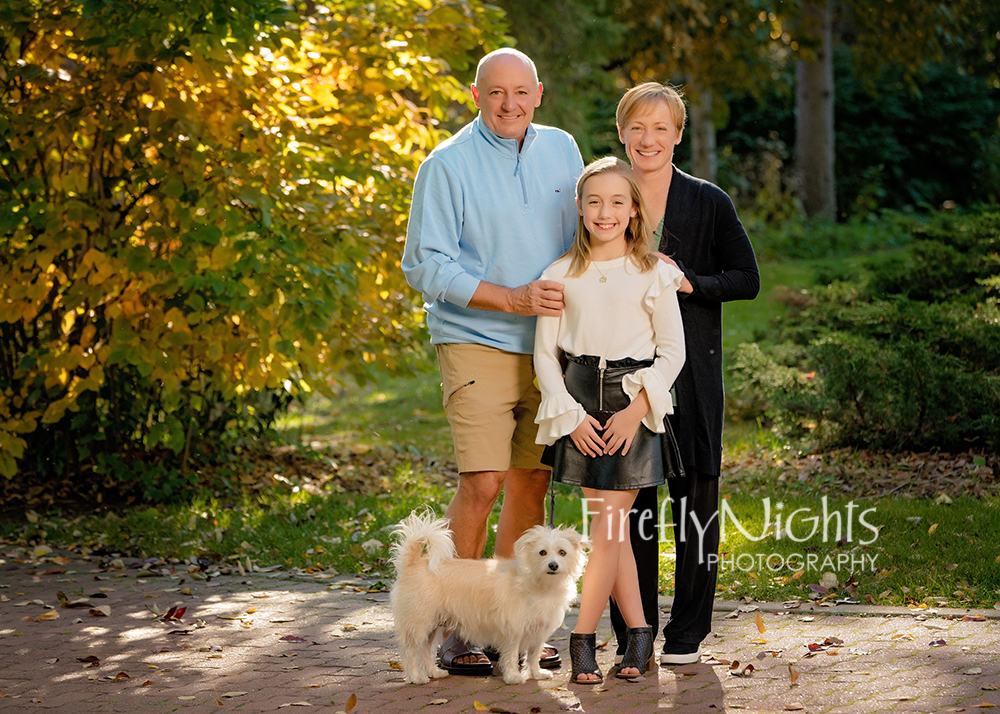 Such a handsome family!
I also try to remember to photograph just mom and dad together, too.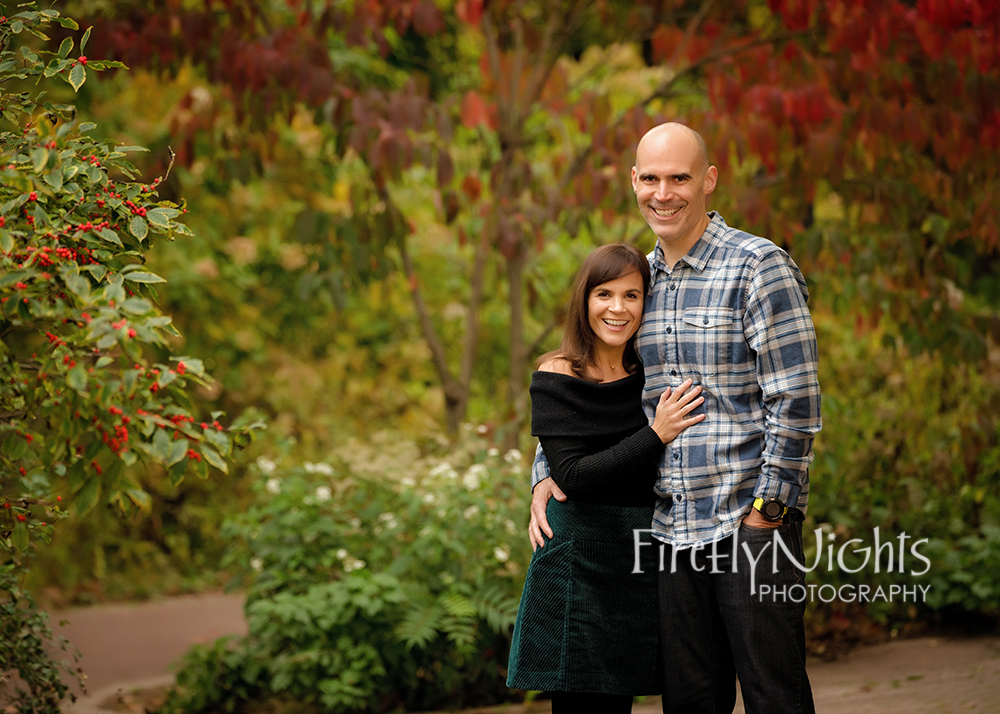 When you do newborn pictures, and then all of a sudden, they are toddlers!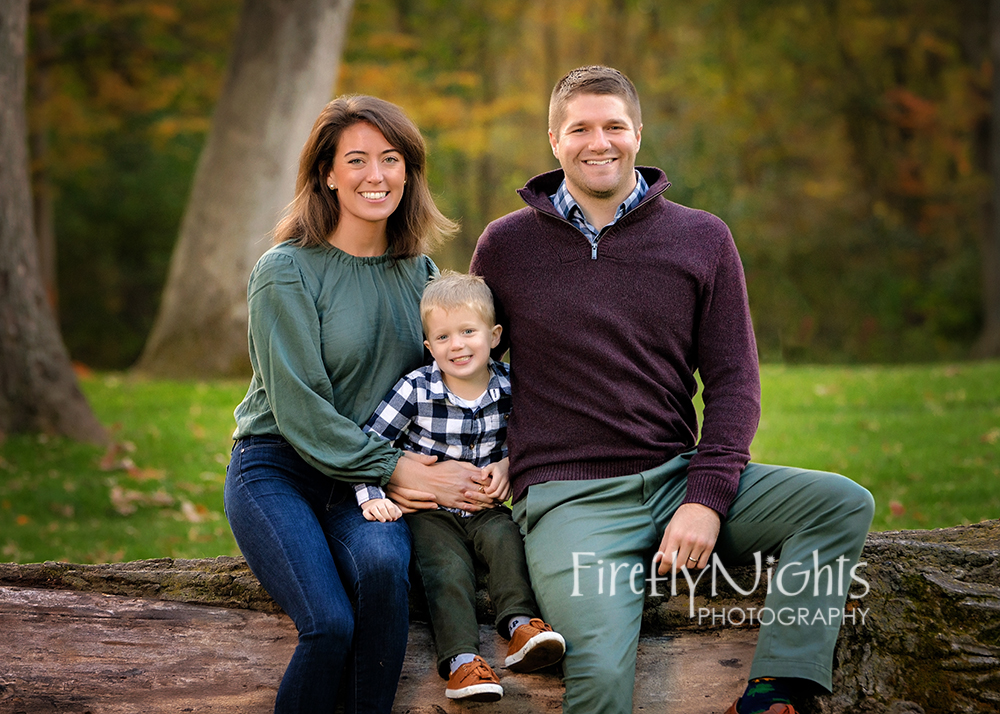 I always love seeing this family every year.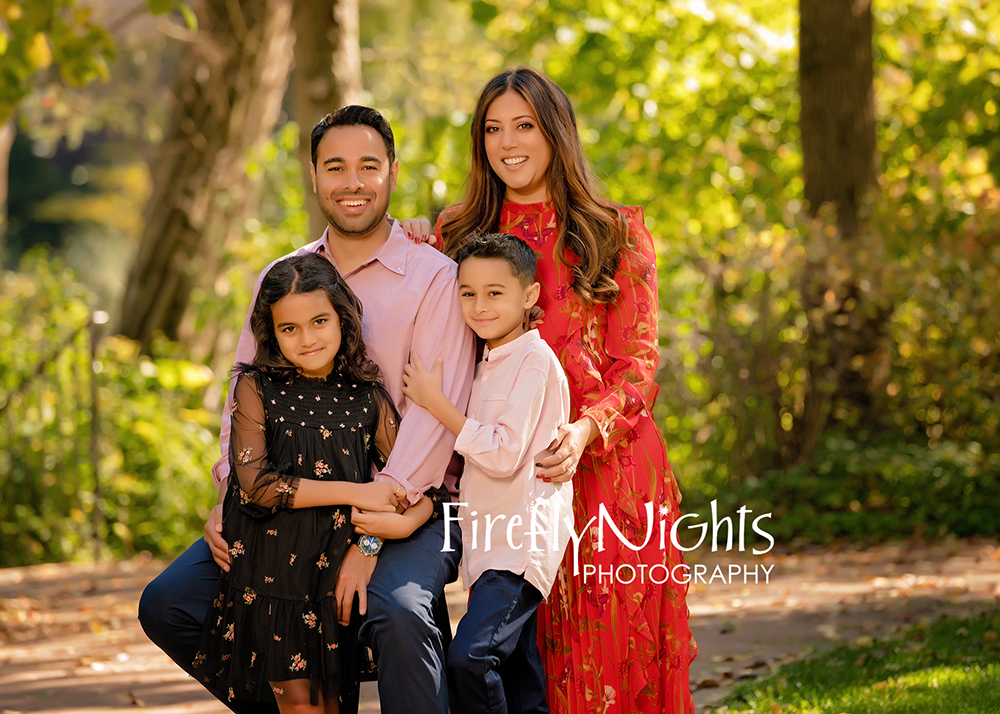 How can you resist a dog who is also dressed up with his family??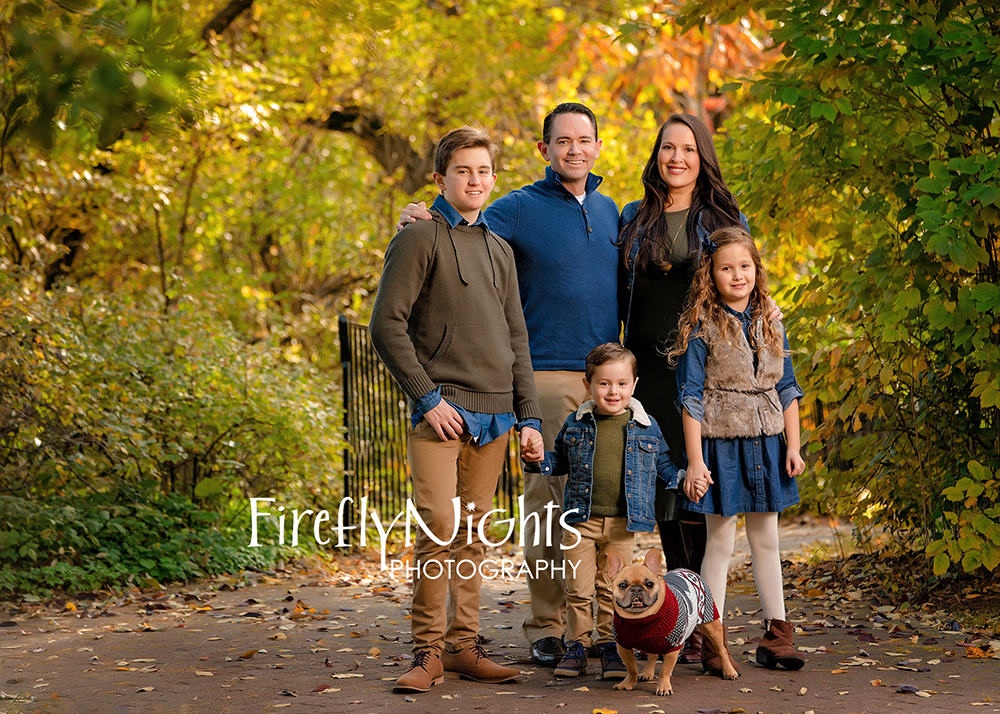 So much cuteness with this bunch.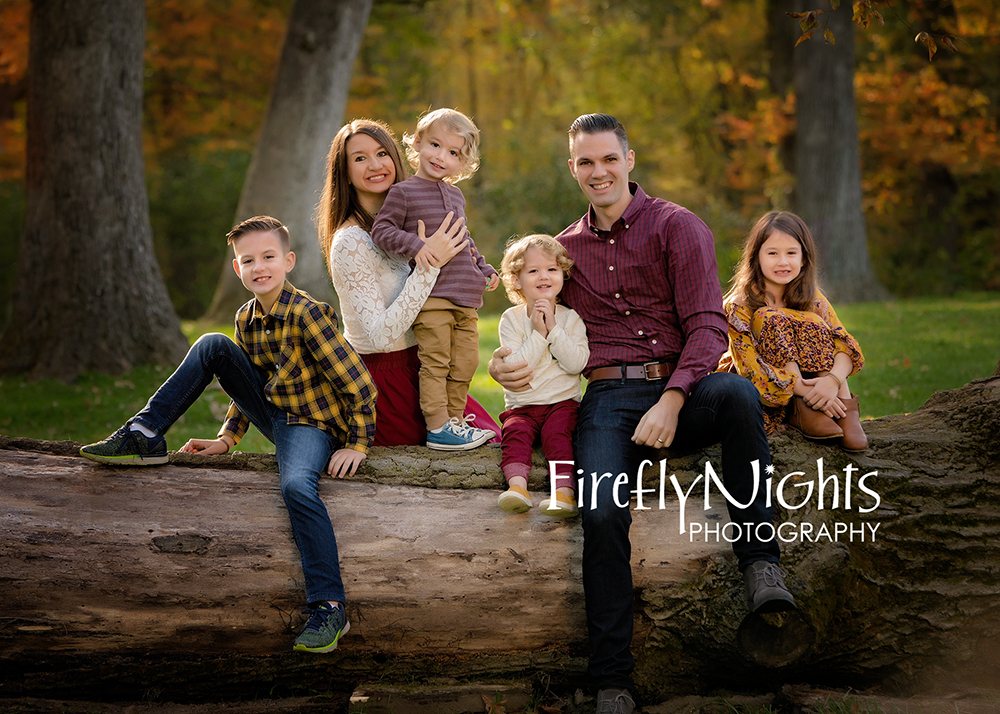 This family had the BEST behaved dog ever. Seriously, I was in love.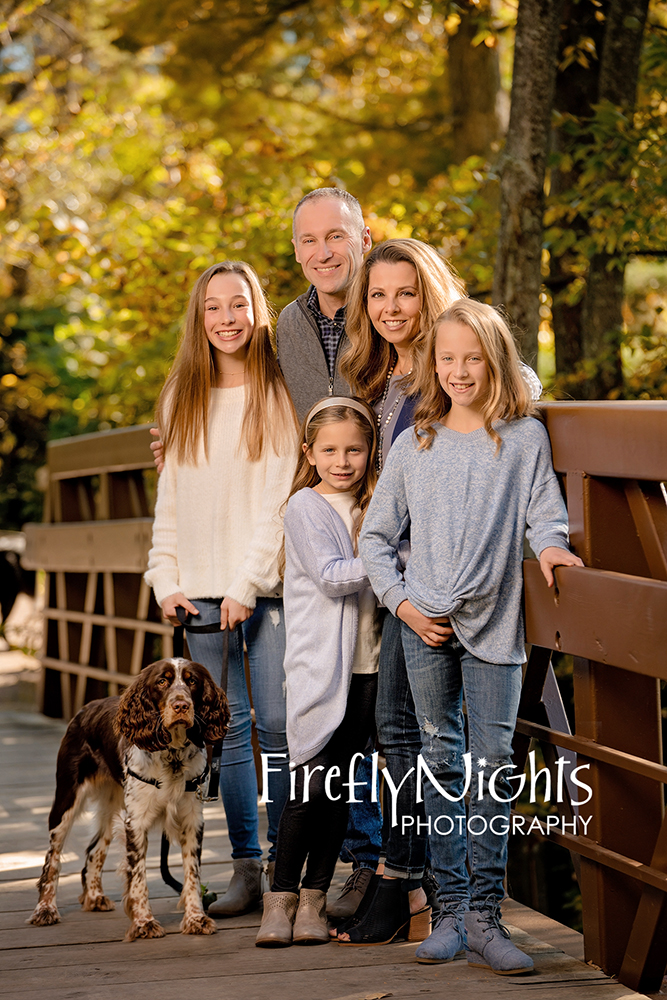 Yes, these fall family mini sessions were from back in 2019, and I have already had this year's, but you can always be on the look out for our special offerings via our newsletter or posted on FaceBook.