I do a ton of professional headshots every year, mostly for business purposes. Some are past family clients, some find me on Google, others through word of mouth. But being a Naperville photographer, there is plenty of need for professional headshots.
If you own a business, you MUST have a headshot that reflects your business. If you are an executive, you should definitely have one that is professional.
Below is a sampling of some headshots. I'm still stuck back in 2019 sessions and digging through them, so I simply grabbed a single image from each of their sessions.
So let's start with a traditional corporate headshot. Dark grey background. Still a great picture, but this sort is great for the more traditional industries.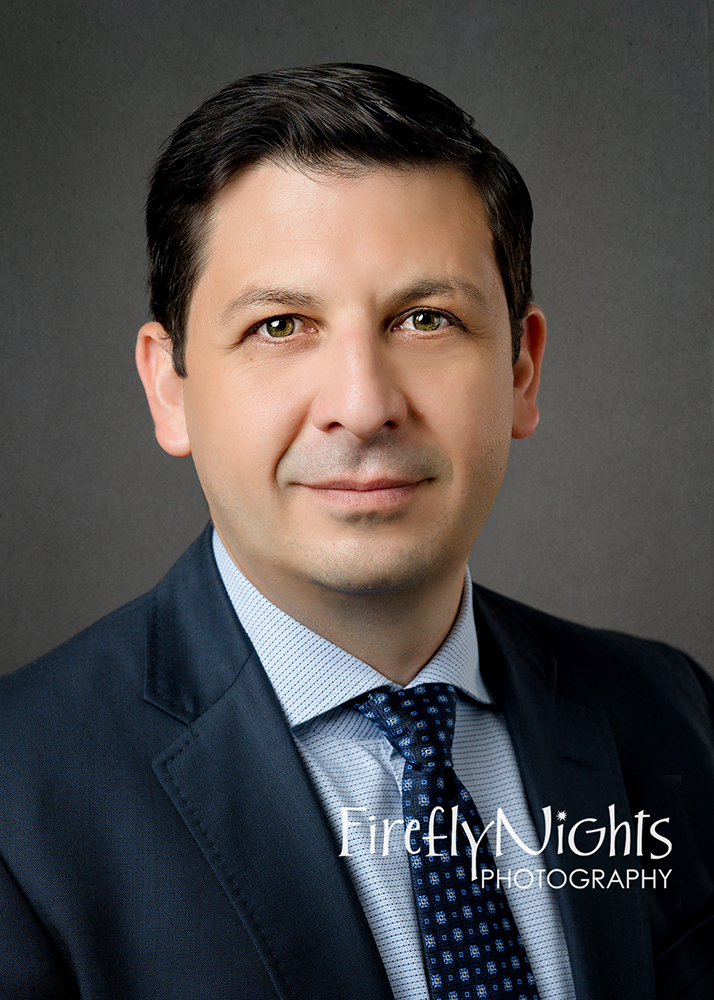 Here is another traditional one.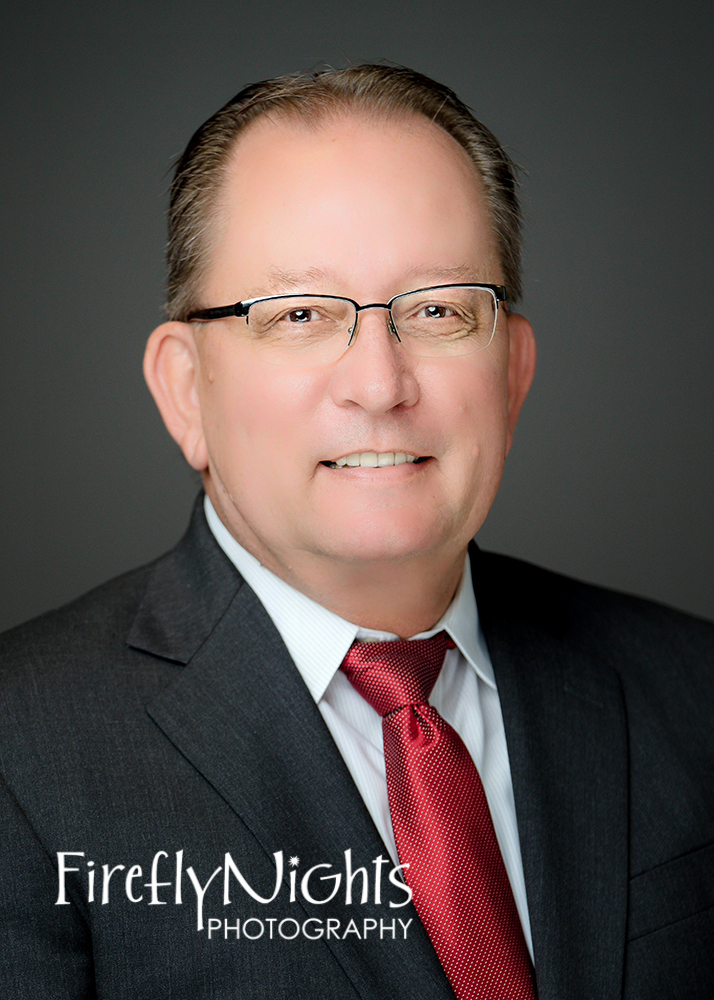 Now, you can stick with dark grey and formal, but give it a bit of a modern twist by changing the crop, like this one.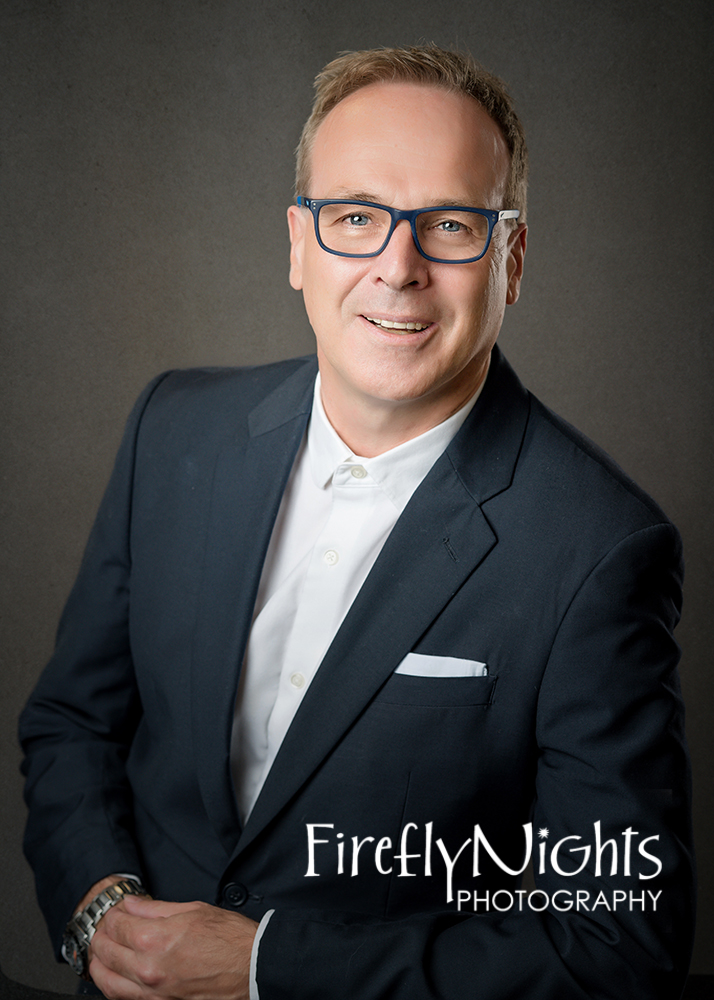 Now, not every industry needs to be so formal. By going outside, we get a little more casual and personal.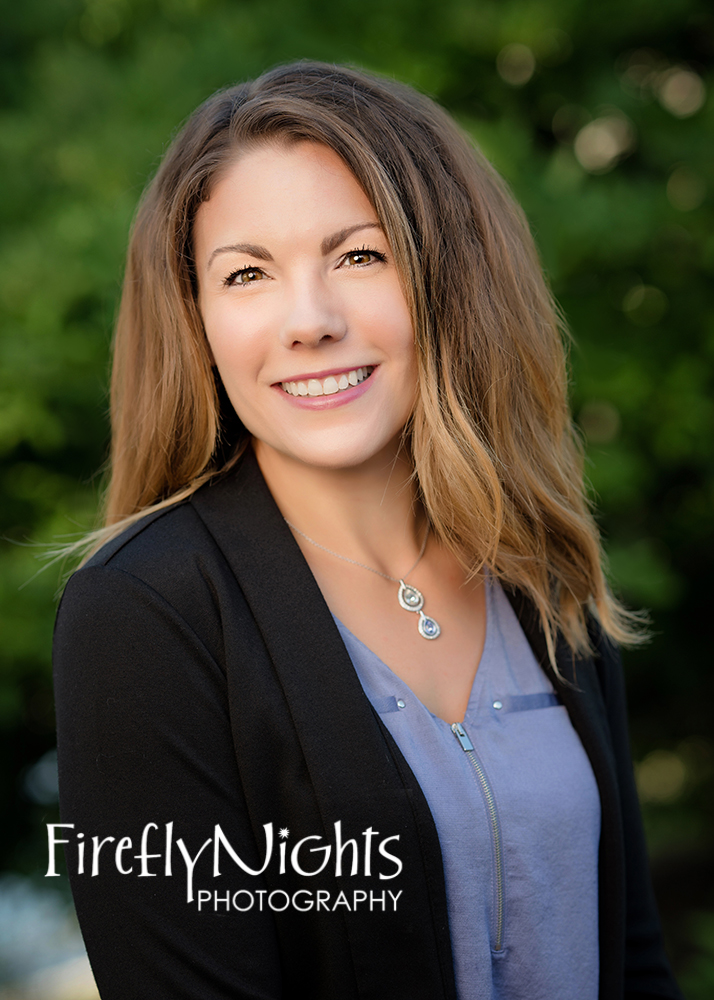 Or if you need to represent your company, we can always go on location. This was a great sign on one of their walls.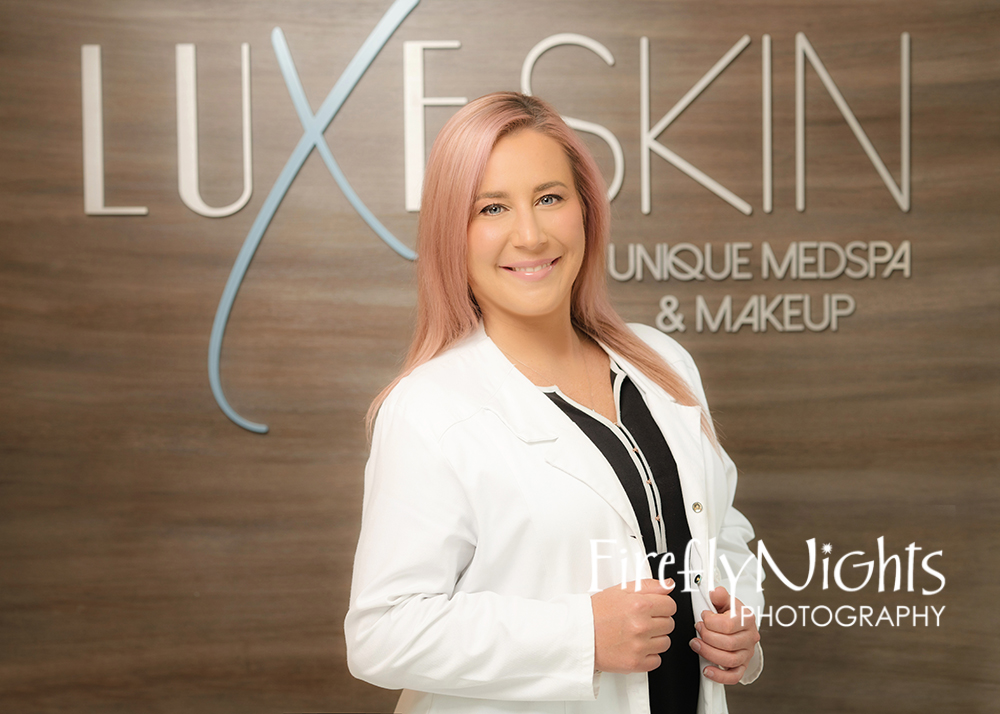 And for this famous author, it was a joy to work with her for a new book jacket image.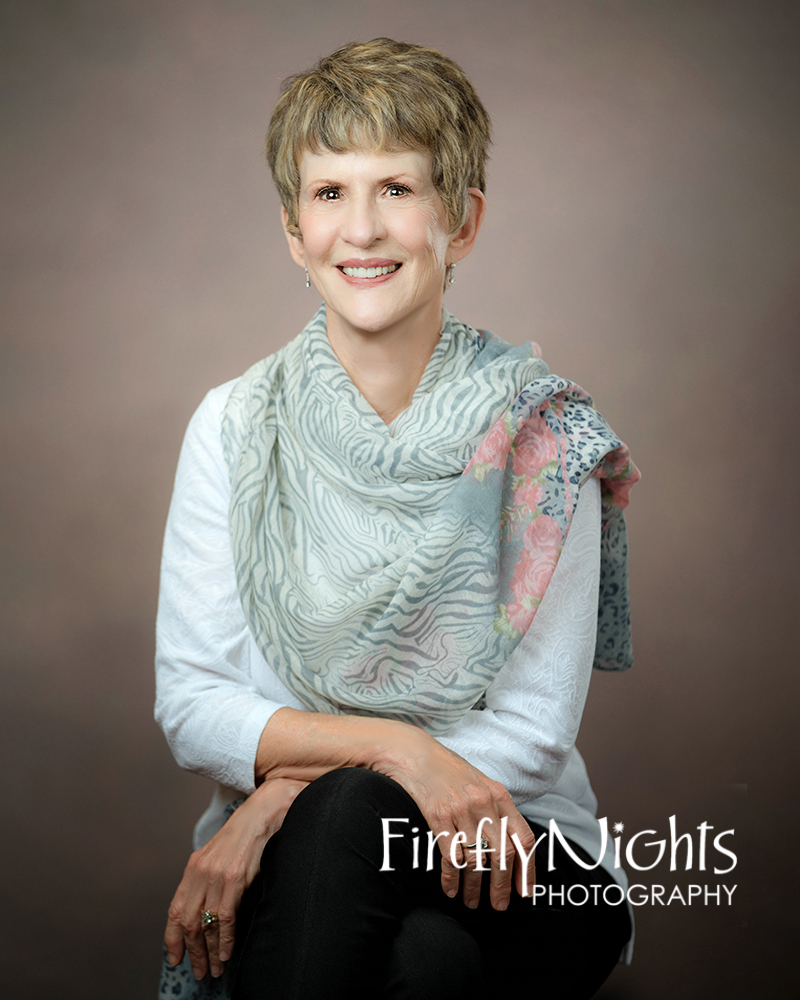 So the next time you need to update your headshot, we hope you consider Firefly Nights Photography!