Being a Naperville senior photographer, I have worked with several senior twins. I give parents the choice of either doing two separate sessions (one for each senior), OR they can combine them into one session, doing pictures of them separately and together, but they do have to share the location.
For this brother and sister duo, we did two separate locations. They were super casual and easy to work with. Of course, it helps that they genuinely liked each other. I love working with brother sister twins. It seems that the ones I work with get along. I'm sure that isn't always the case, but I like the ones I've known. LOL
But we started with individuals and groups a this first location. A nice, casual place that works well for both girls and boys. Finding a location that speaks to both siblings was important.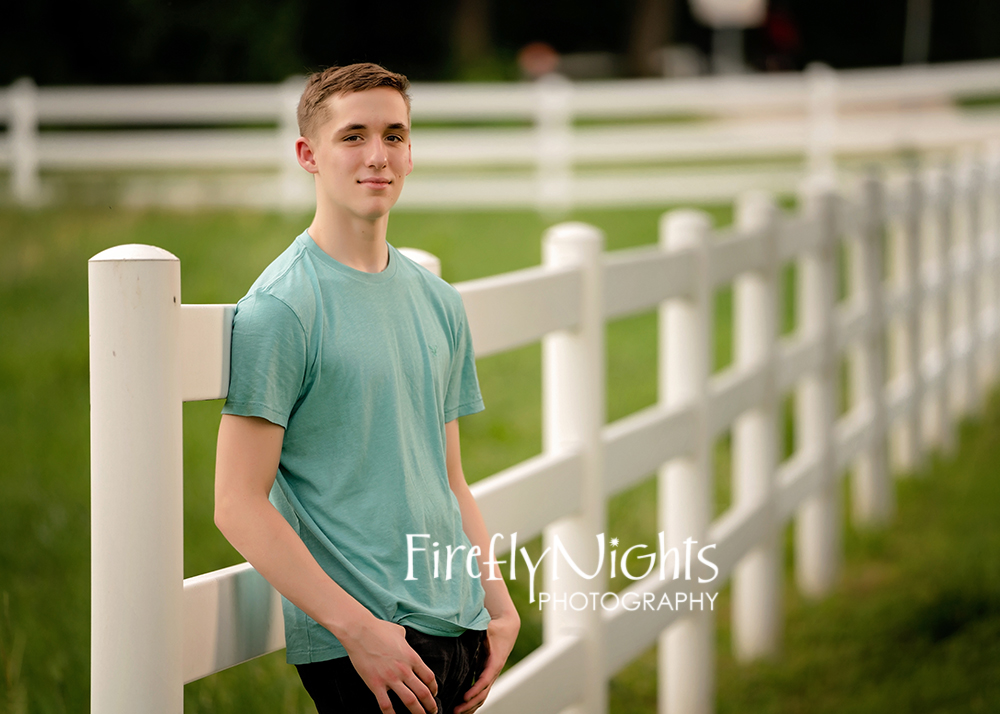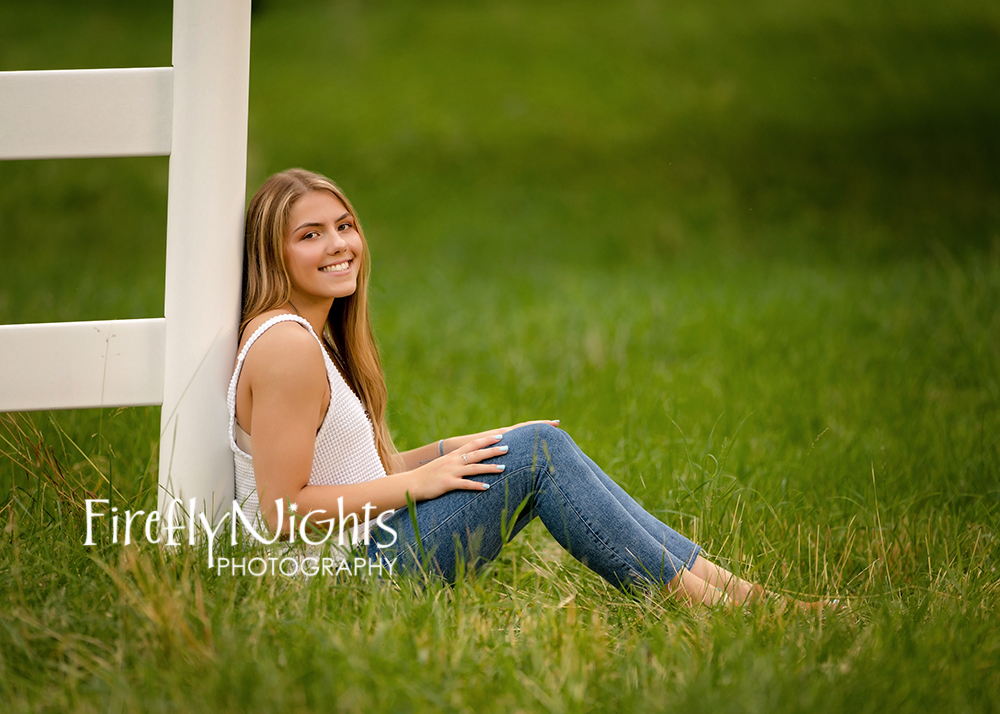 And while we did some cute pictures of them together, I'll wait to show you some of those at the other place. But this one had some great variety available, too. To me, this brick archway makes me think of college.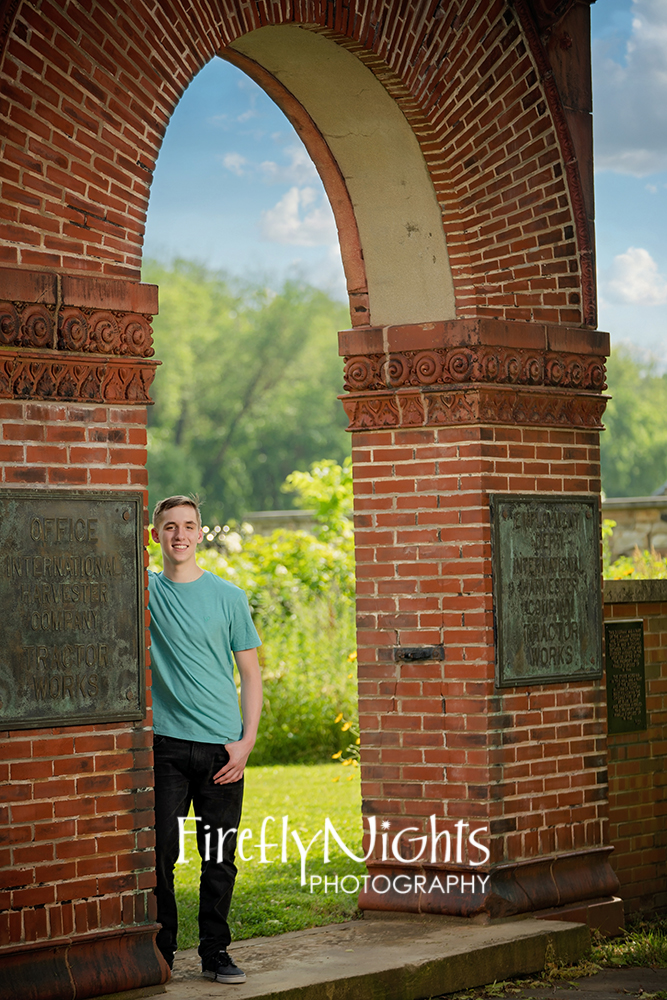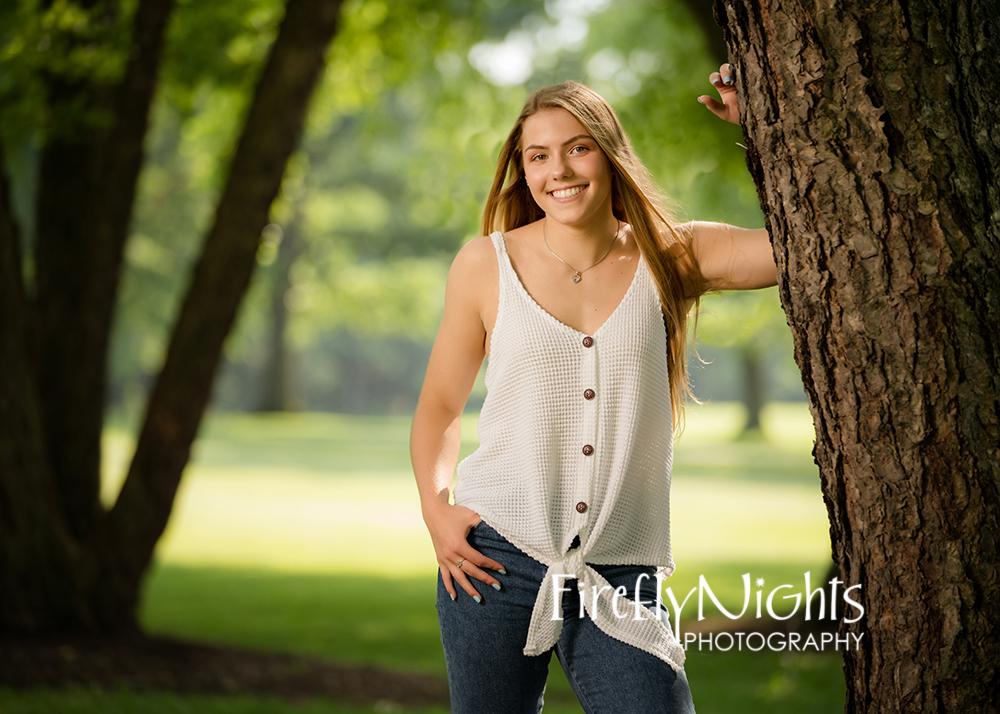 Ok, so after all that, they changed their clothes, and we went on an adventure. They were great sports about getting their butts wet. LOL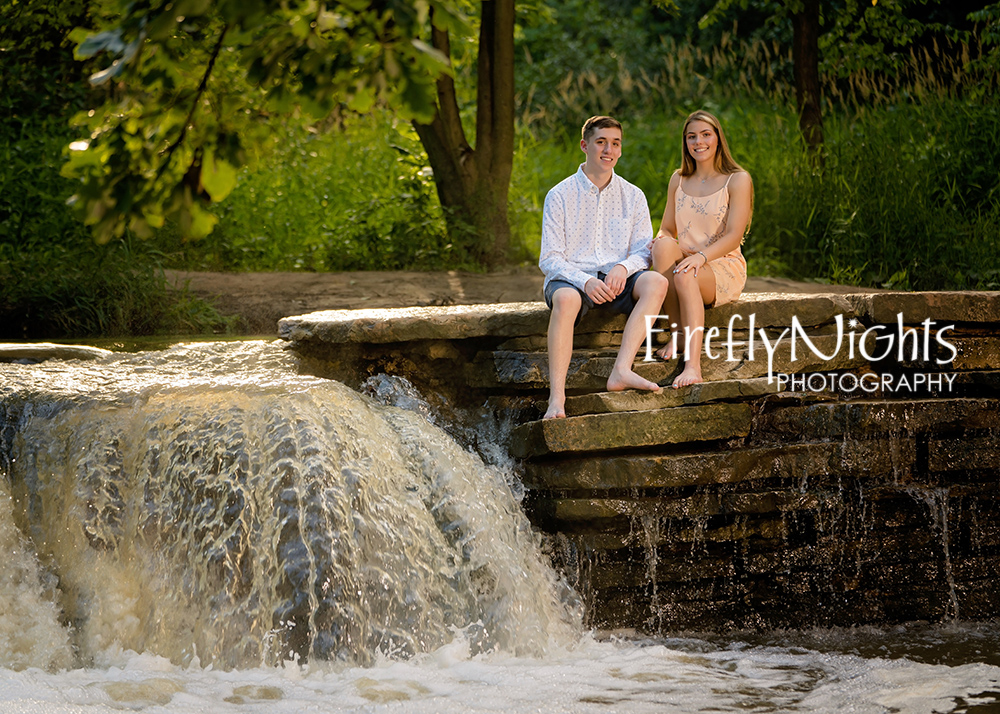 I mean, how gorgeous is this place?? We had a bit of an audience watching us, but that's okay.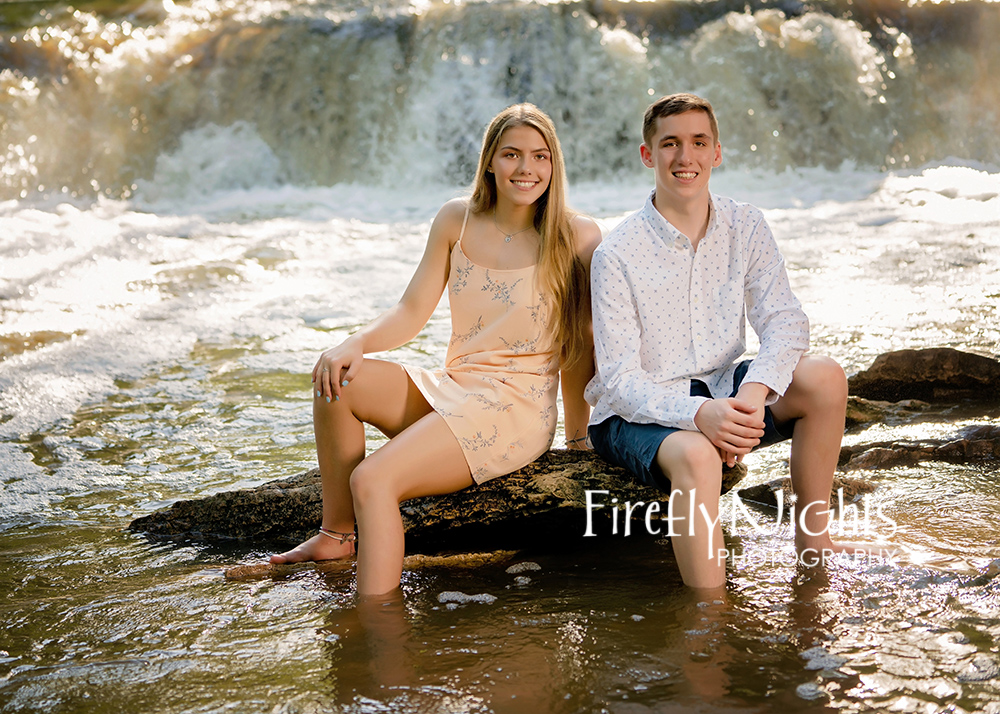 If you have a 2021 senior who hasn't had their senior pictures done, it isn't too late! But you do need to get scheduled pronto. 2022 senior pictures start happening in June!