Being a Naperville photographer with my studio located in the heart of downtown, I get a lot of requests for professional headshots for business purposes. Now, when people think of corporate headshots, you probably don't think of anything much, right? Corporate grey, maybe white backgrounds? Backgrounds are one element to consider when doing business headshots, obviously. You want consistency throughout the company as well as going with the branding colors of the website. Asking about branding and the look they currently have and want is my first question. But a background is only one aspect. Lighting is KEY! Lighting is everything. Seriously.
Now if we were talking acting or modeling headshots, or dating headshots, I would have a lot more variety, because we are not limited to anything at all. But when they need to be business headshots, it still doesn't mean they all look alike. Just check out some of these to show how different they can be.
This background and lighting setup is probably my number one go to look for corporate headshots. In fact, I typically bring this set up on location when requested.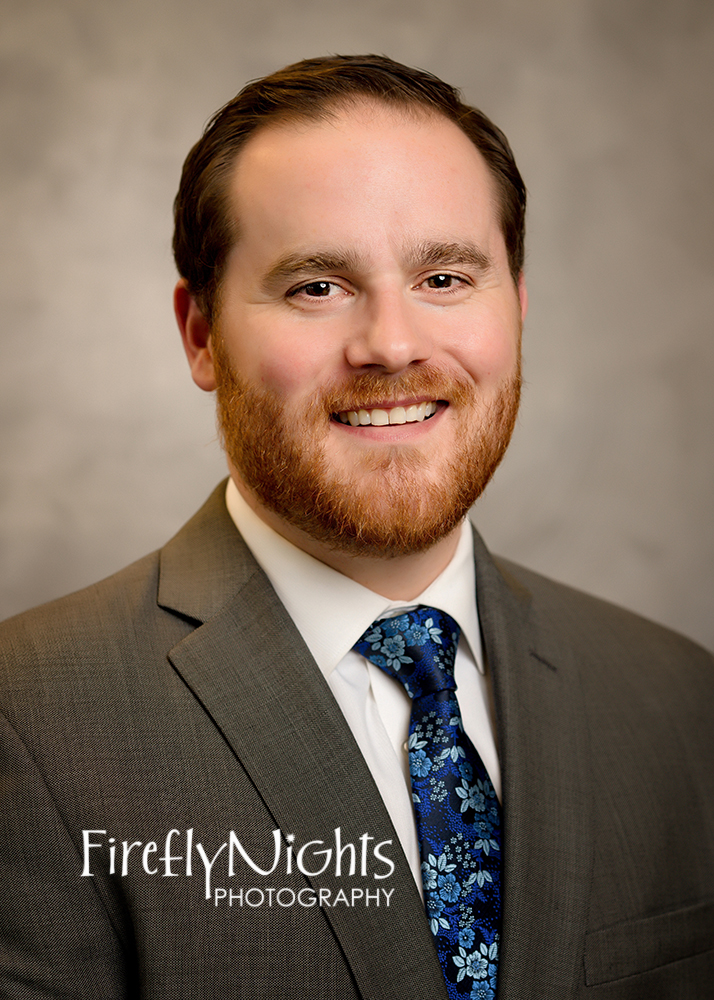 But when someone wants something totally different, with some drama, but still classic, I had fun creating a different look for this man.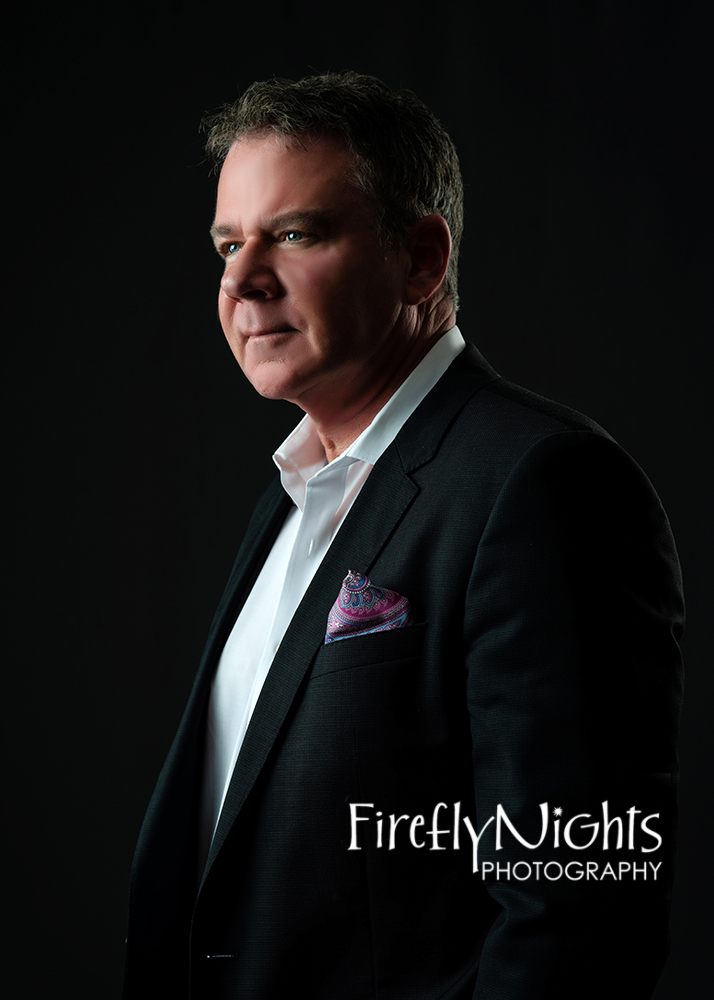 And then going from super dark and dramatic to light and airy and friendly, just the look she wanted for her business.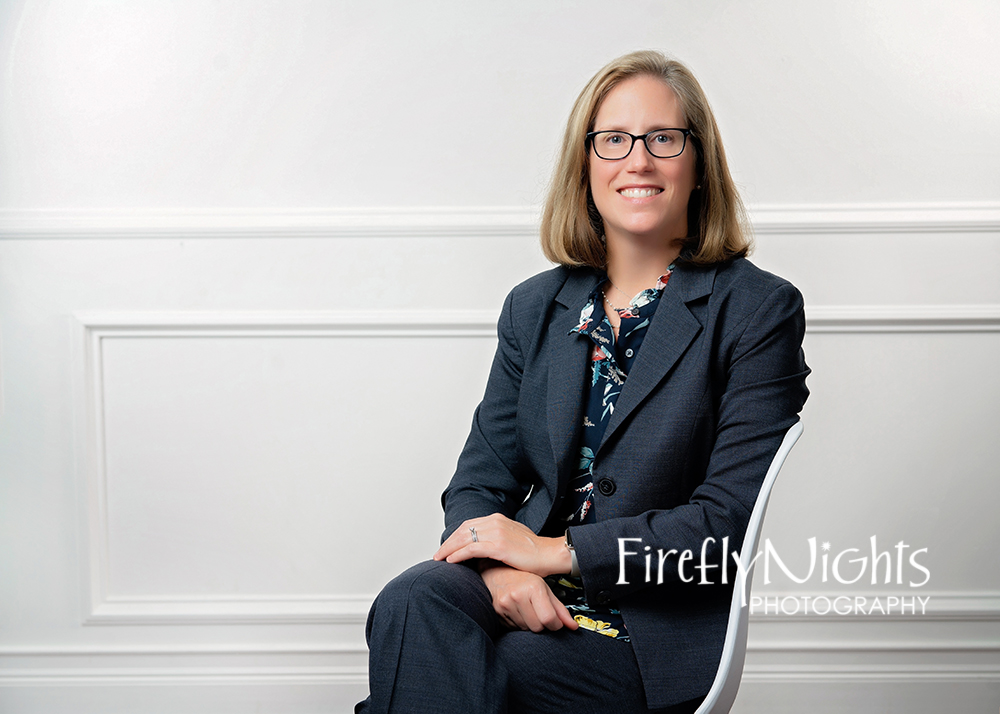 Then let's go back to traditional business headshot but with a feminine feel due to the background color. This was my favorite clamshell lighting.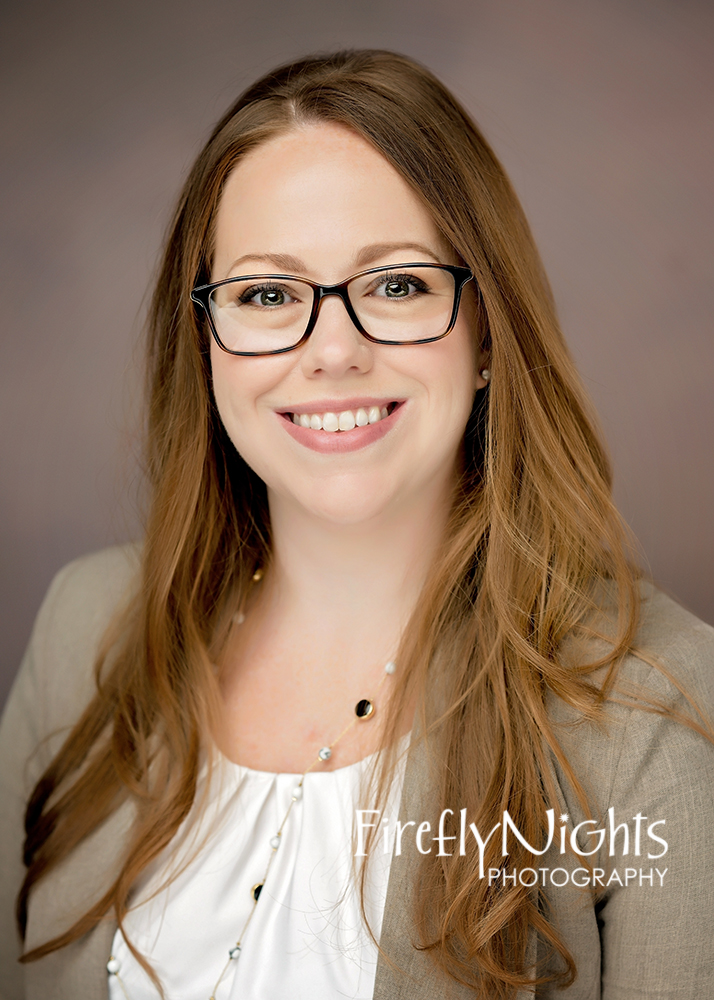 But for this man, we went cool in color and a different lighting.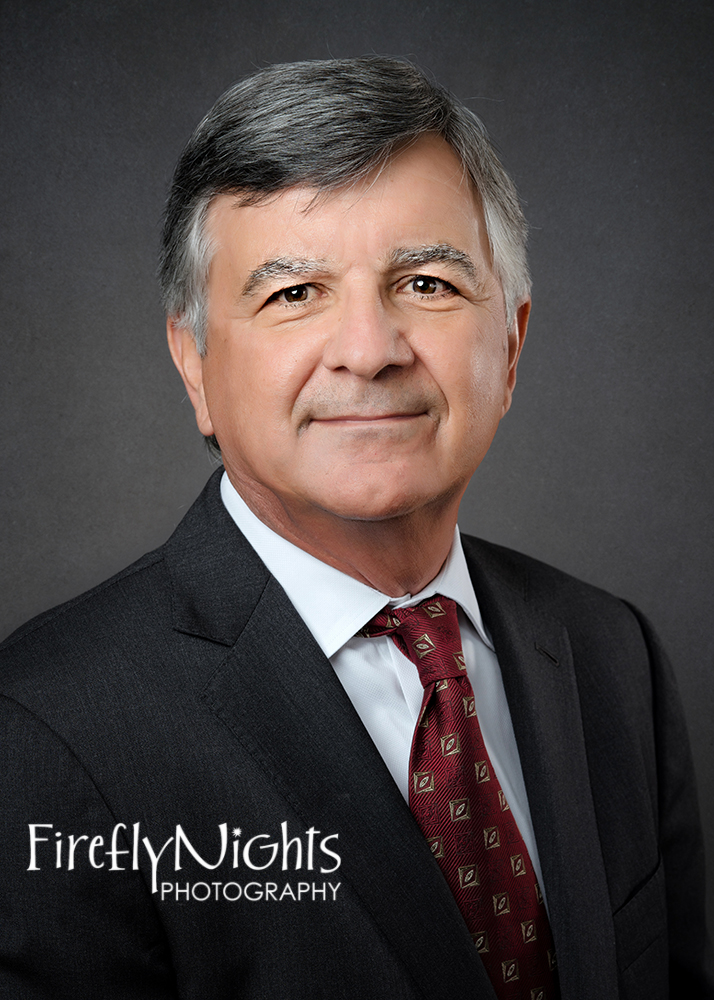 I will typically do several lighting setups in a headshot session because you never know which one you will like best for you and your business. If you are in need of a Chicago headshot photographer, we hope you contact Firefly Nights Photography, Naperville's best photographer.