November 28, 2020
/
/
Comments Off

on Burr Ridge Photographer
So let's rewind the calendar back to 2019. What do you do when it is late fall and possibly rainy? There are practically no indoor options outside of my studio, but my client found something for us – and indoor garden area open to photographers. I definitely prefer true outdoors, but it was great to be able to salvage a session and go somewhere new.
They had beautiful areas that made for picturesque spots like this one.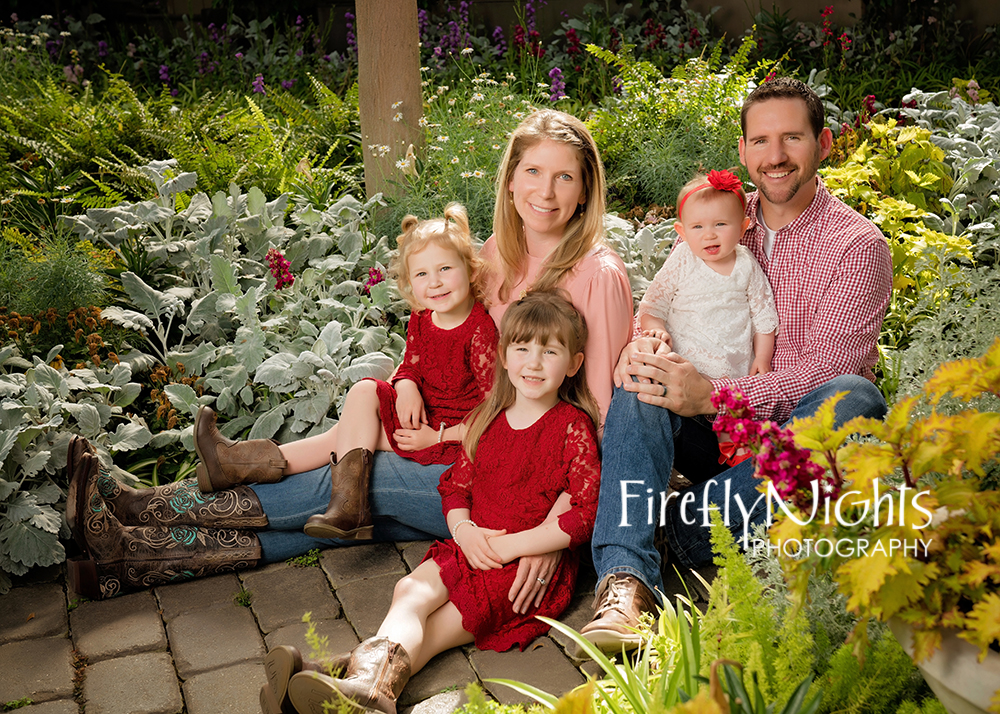 Since it was a greenhouse, there was tons of light coming in, making some beautiful rim light for this little sassy pants.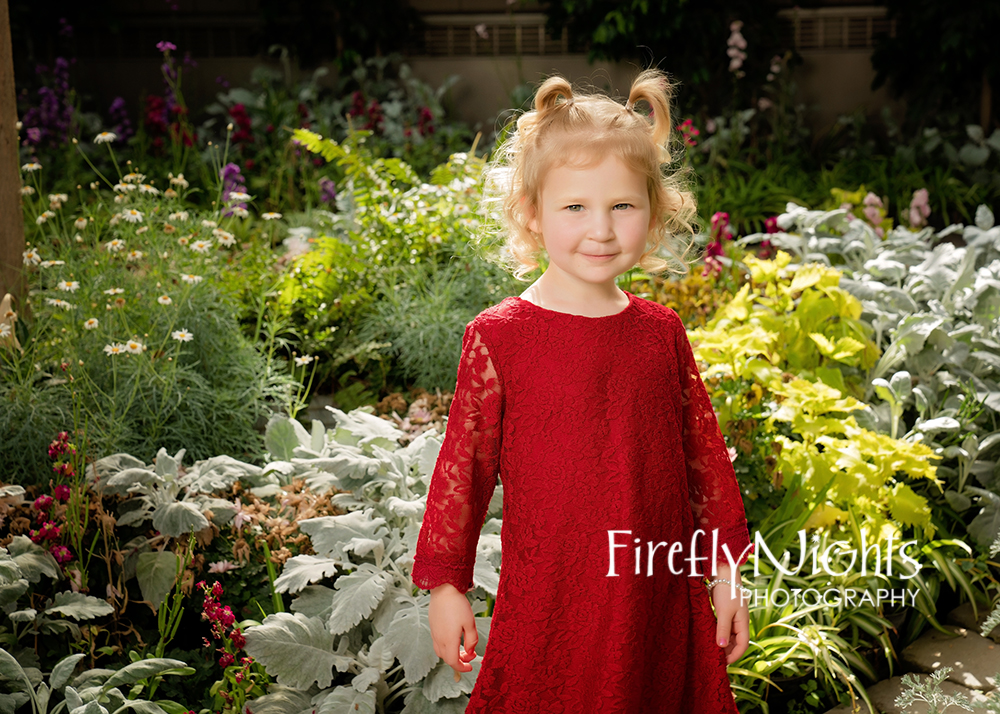 But the weather cleared while we were there, so we were also able to go outside to some pretty steps that were shaded.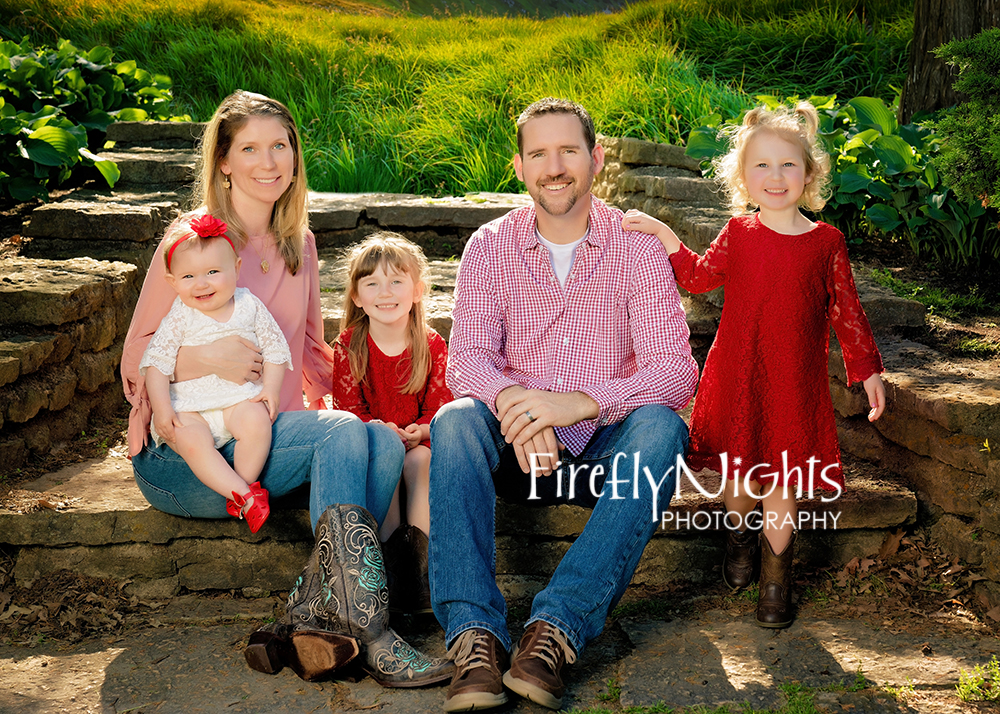 And of course had to get some individuals of these cute girls. What is crazy is that I did this year's family pictures of this family just last month and the baby is no longer a baby, but a toddler.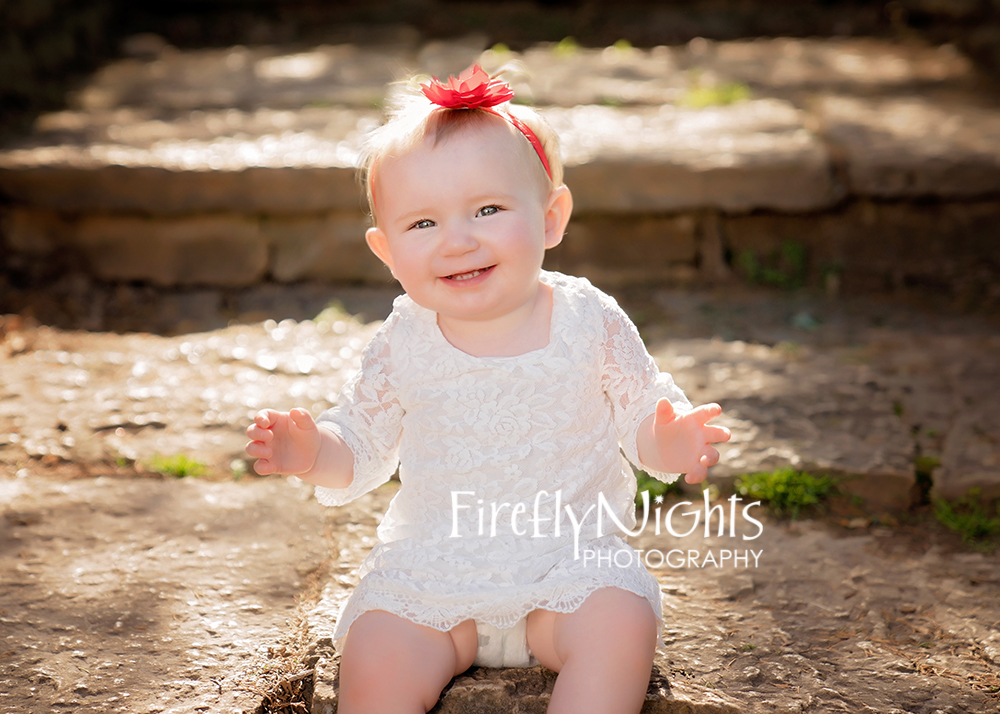 And big sister still looks much the same with her feisty spirit. I am so bad about catching up on the blog, but now that I'm on the other side of busy season, hopefully I can commit to blogging past sessions a few times per week.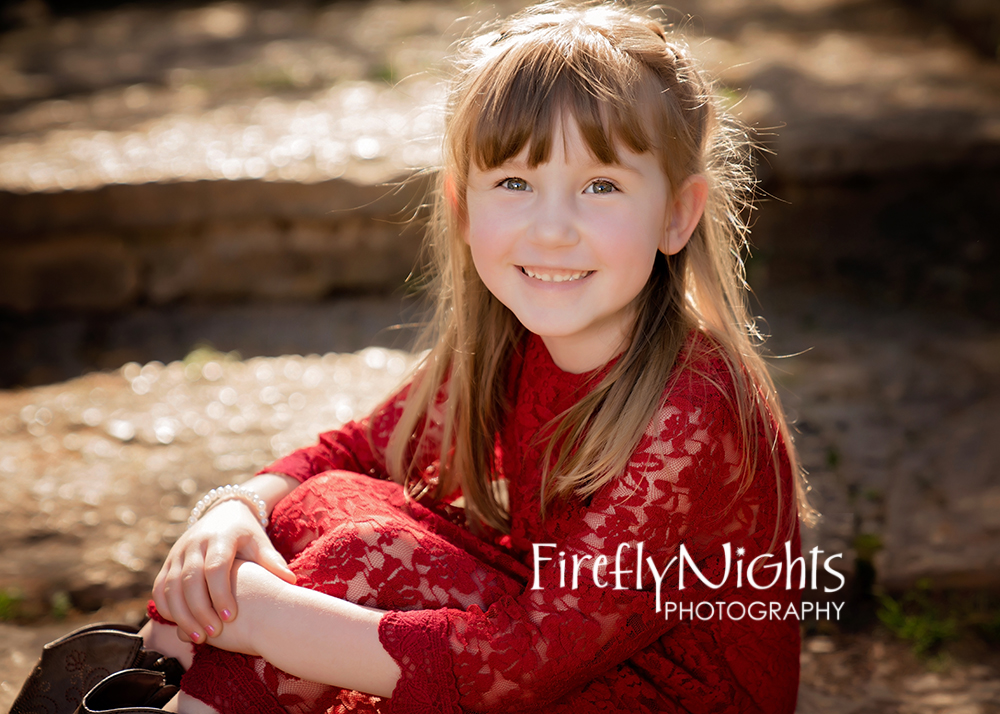 2020 is coming to a close (thank goodness), and hopefully we can get back to more and more sessions.