Budding with Beauty | Naperville maternity photographer
November 9, 2020
/
/
Comments Off

on Budding with Beauty | Naperville maternity photographer
I love doing maternity sessions because I love this moment in a woman's life. When they are literally bursting with life and beauty. With creation and magic. And when a client comes in with possibly The Most Gorgeous hair I've ever seen…well, I'm like a kid on Christmas. LOL
With Covid going on, I have seen less maternity and newborn sessions than in previous years. I'm hoping to see these sparks of life more again soon!
We did some pictures which are not my norm. Normally, I go for dark backgrounds with strong rim light silhouettes. But this time we went with white for a modern twist.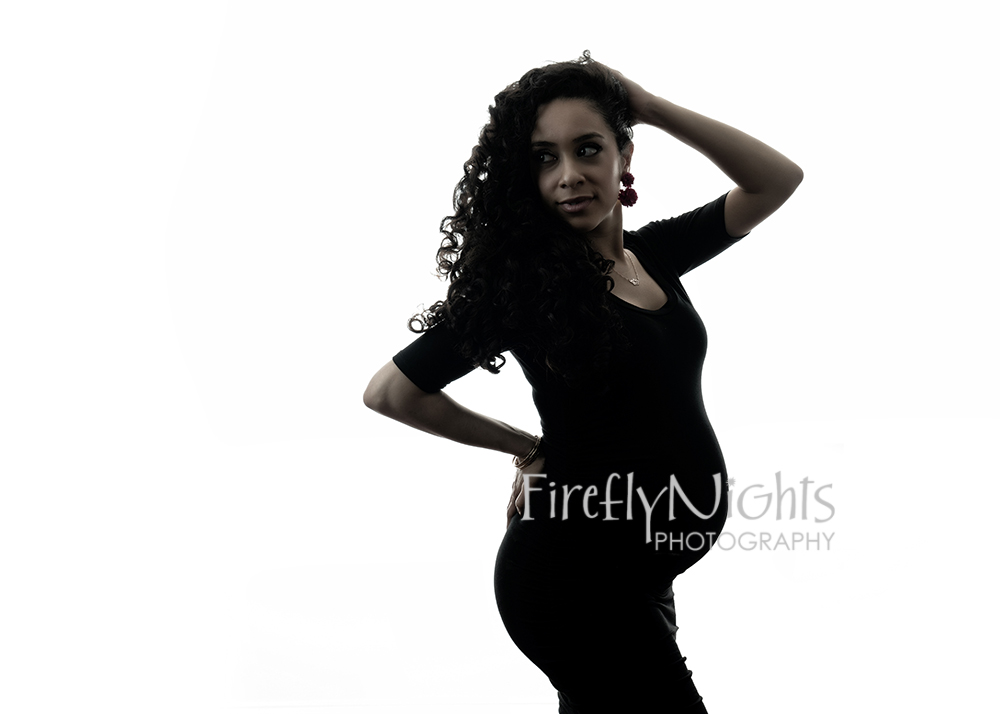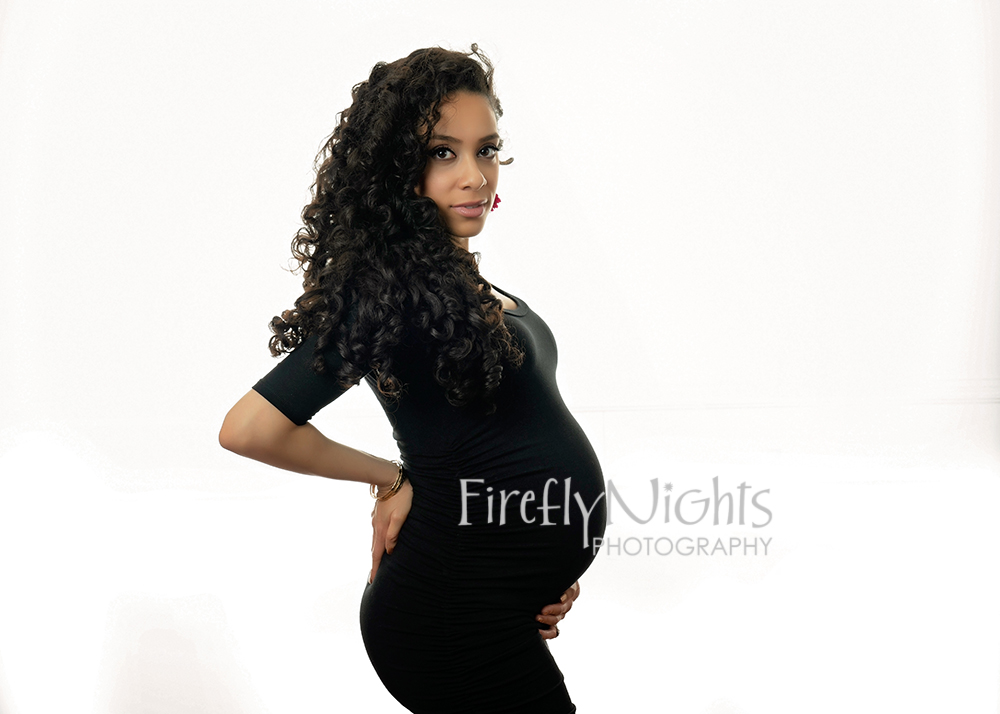 So I have a maternity outfit that is rarely chosen. I admit it is a bit over the top. It is meant to be. So when a client chooses to wear it, I am thrilled. I love this image so much that I put it into my galleries. It is more classic art. And, again, that hair!!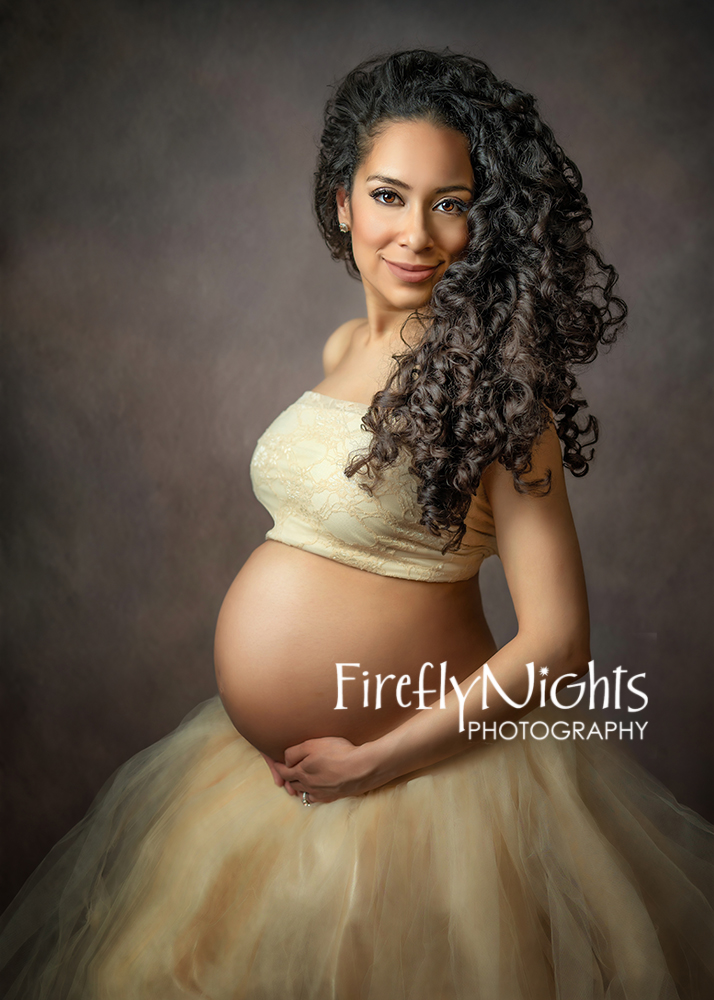 But then we did the flowing fabric for some drama in a different way.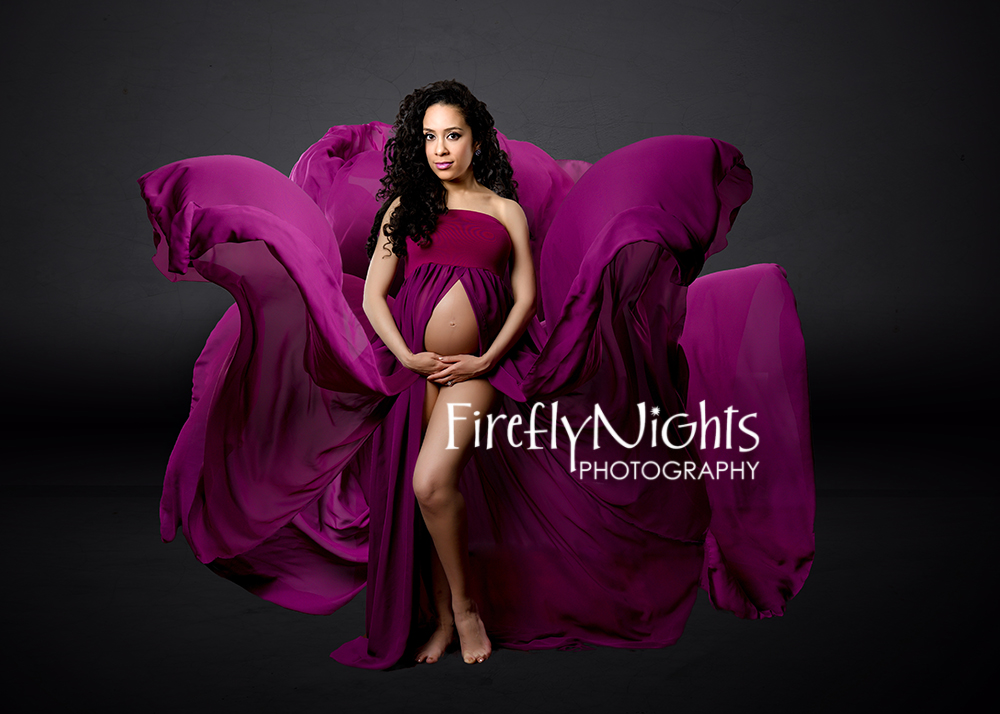 And then something more sweet and natural with another of my dresses. Whether a woman wants her belly shown or covered, it is completely up to them. Both are beautiful.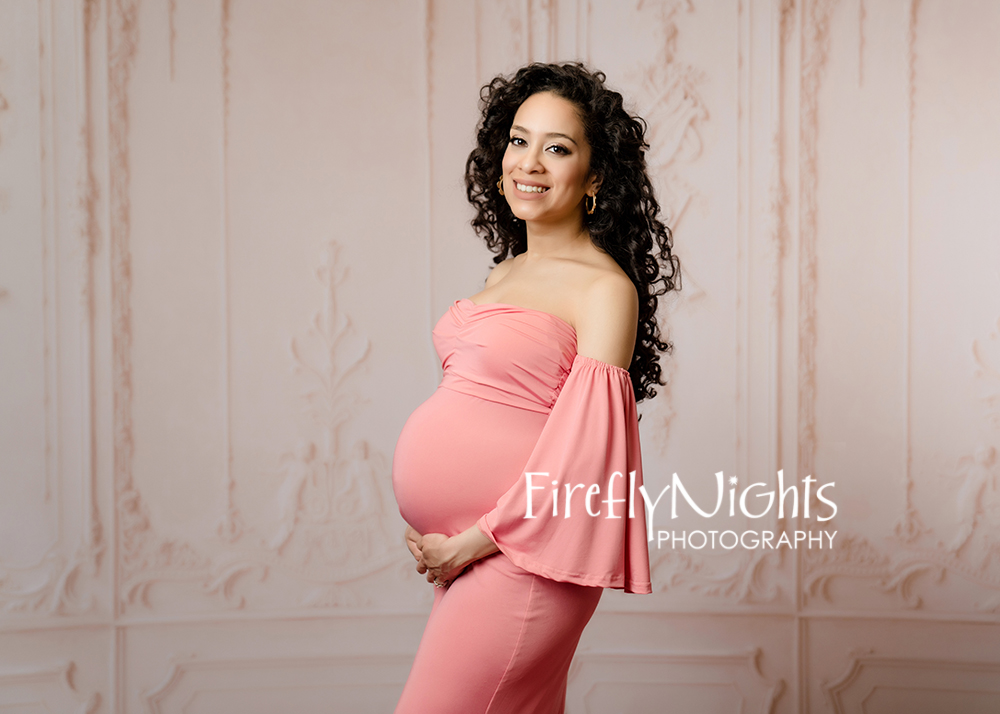 If you are currently pregnant, don't let this time get away from you without celebrating it and remembering with a beautiful photoshoot.