Special Needs Photography
July 22, 2020
/
/
Comments Off

on Special Needs Photography
When I first started this business, I focused on two groups – little ones and children with special needs because that is what I already knew as a parent. And I especially loved working with kids with Autism, since my son was also diagnosed with high-functioning Autism. Once I opened the studio, I hired my lovely assistant, Erin, and wouldn't you know it, I happened to click with someone who also has a special needs child. That first year with the studio, we offered special needs mini sessions, and it is something we love to provide every year. These are discounted sessions, as we realize that special needs families have so many financial burdens with therapies. medications, etc.
I love seeing the same faces every year, watching these kids grow, and cross hurdles. I am a cheerleader in these lives, and I truly love and care for their journeys. There is an incredible bond I get to forge with these parents, being able to capture beautiful pictures of their children when many have struggled with other photographers.
This first face is one that has been with me for many years. She has grown into such a lovely young lady. You would never know that she has non-verbal Autism. She always has great style. You would never know that she doesn't give eye contact, but I can catch them as she slightly pauses before sweeping past me.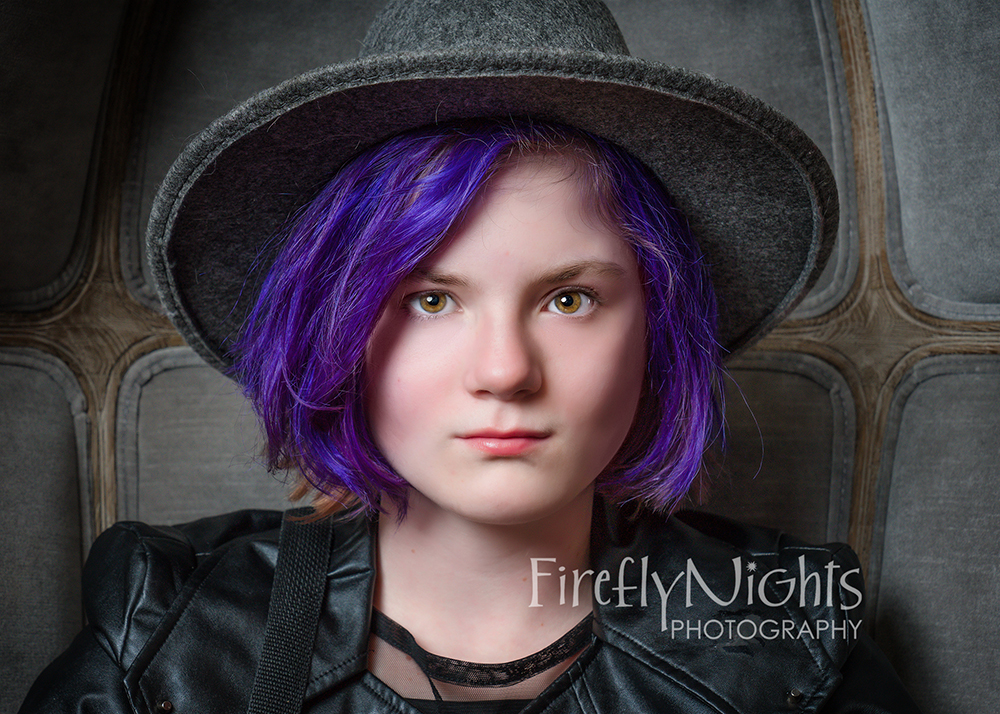 I went with a classic look this year (2019), and I loved it. It will never go out of style. With these sessions, I love to include the whole family, as for many of them, they can never all be in front of the camera, as one parents is always the one trying to work with the special needs child.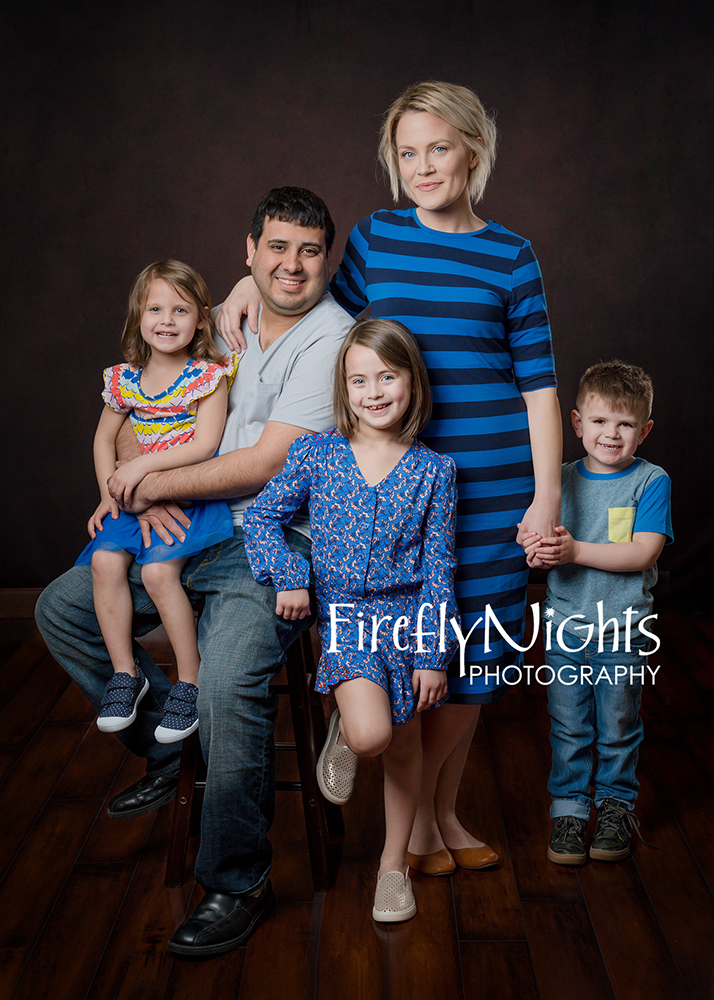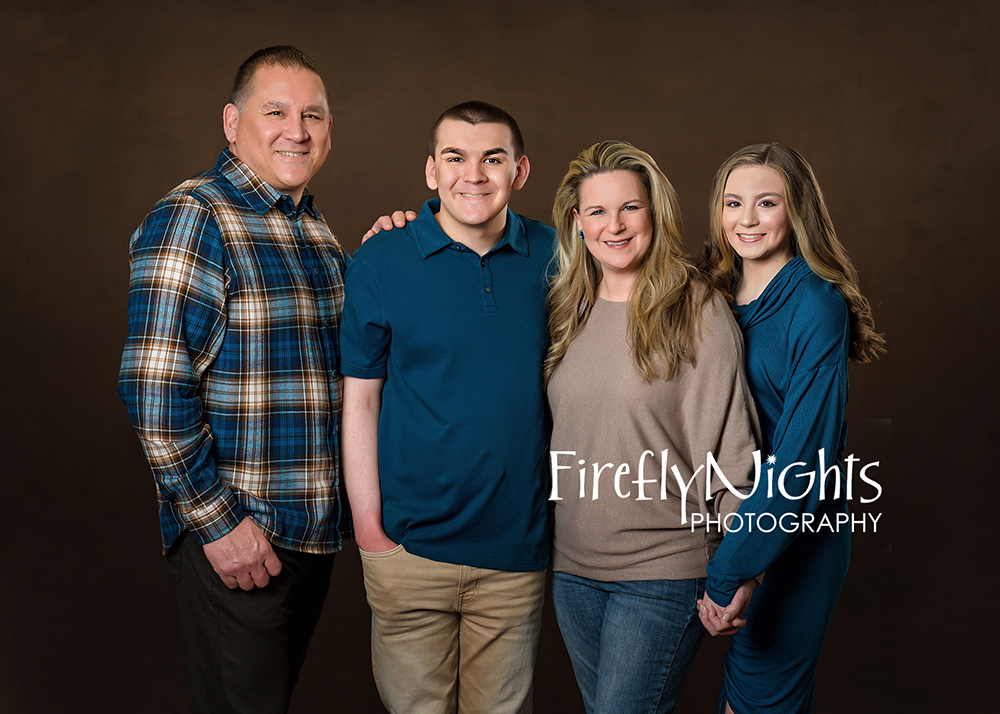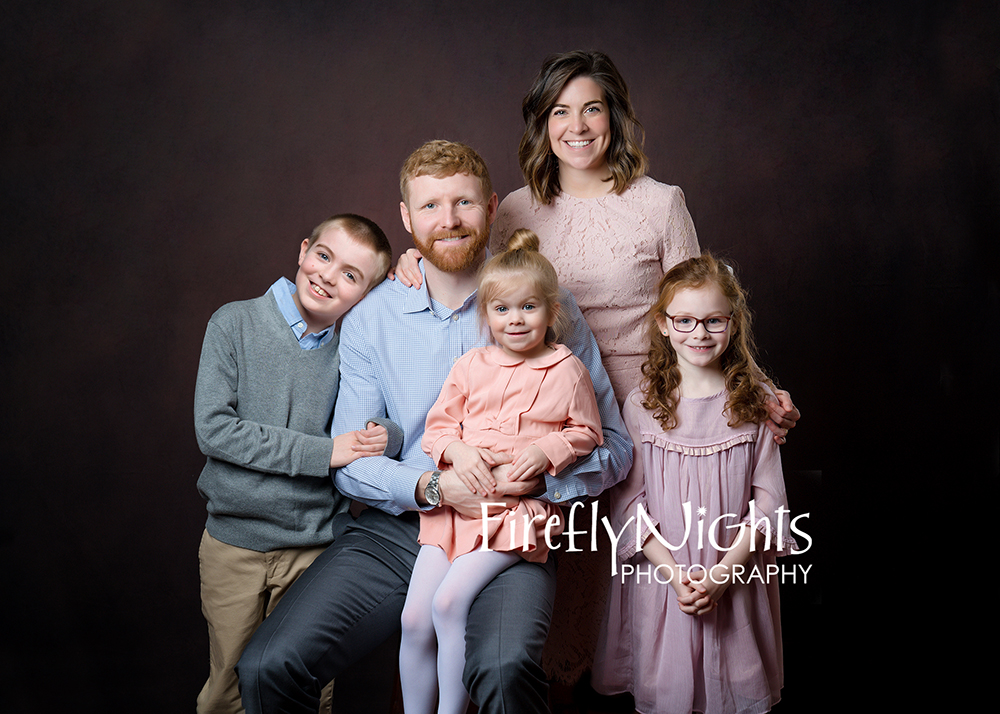 And while we always focused on the special needs child, I also loved to include sibling pictures for these awesome kids.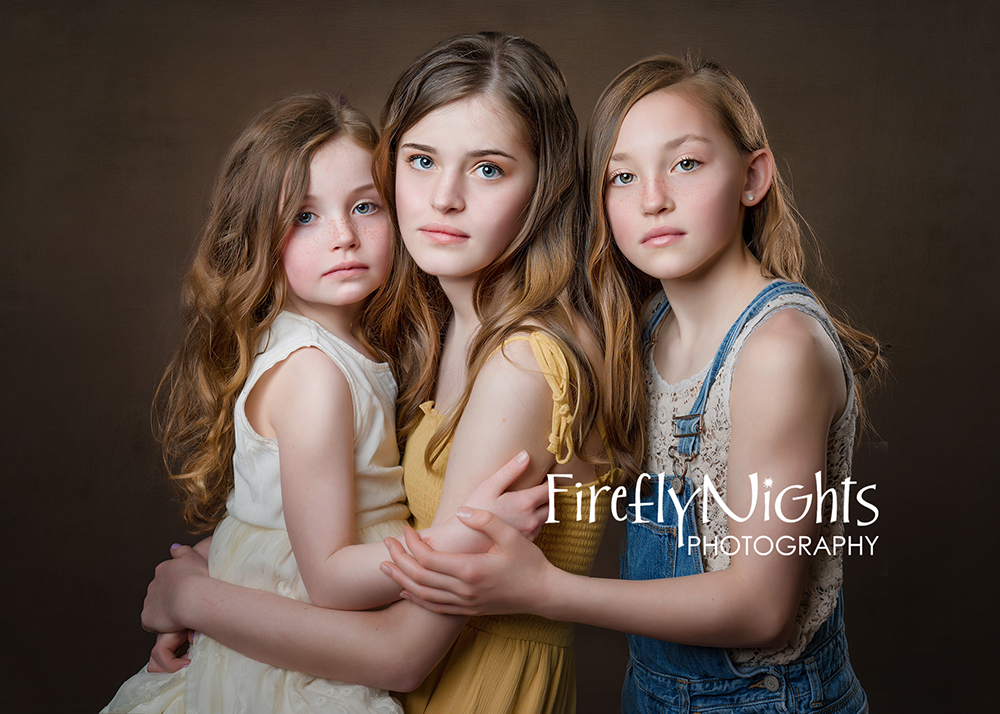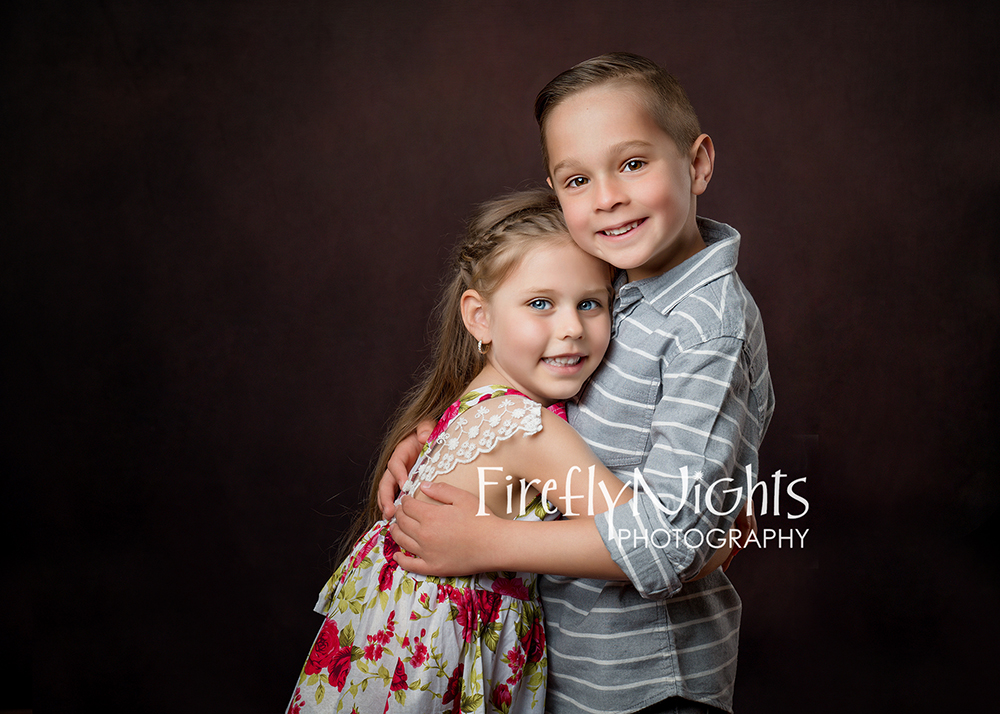 But really, special needs sessions are all about the special needs child – whatever their diagnosis.