I love being a family photographer, getting to be part of a family's many stages of life. Watching them grow from a couple with their first baby and now to welcoming their third – this time, a son! With two big sisters, this baby boy is going to be well mothered. lol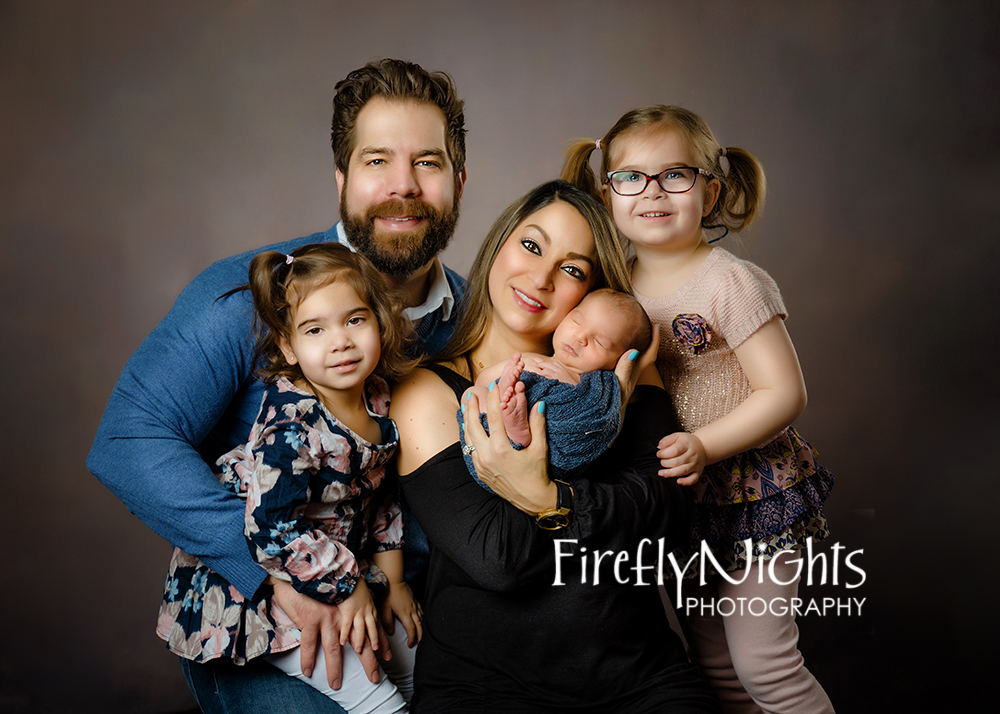 Being a boy, we wanted to do some newborn pictures unlike what I did for the girls, which was fun. I love this little tree tent. It sort off reminds me of Where the Wild Things Are for some reason.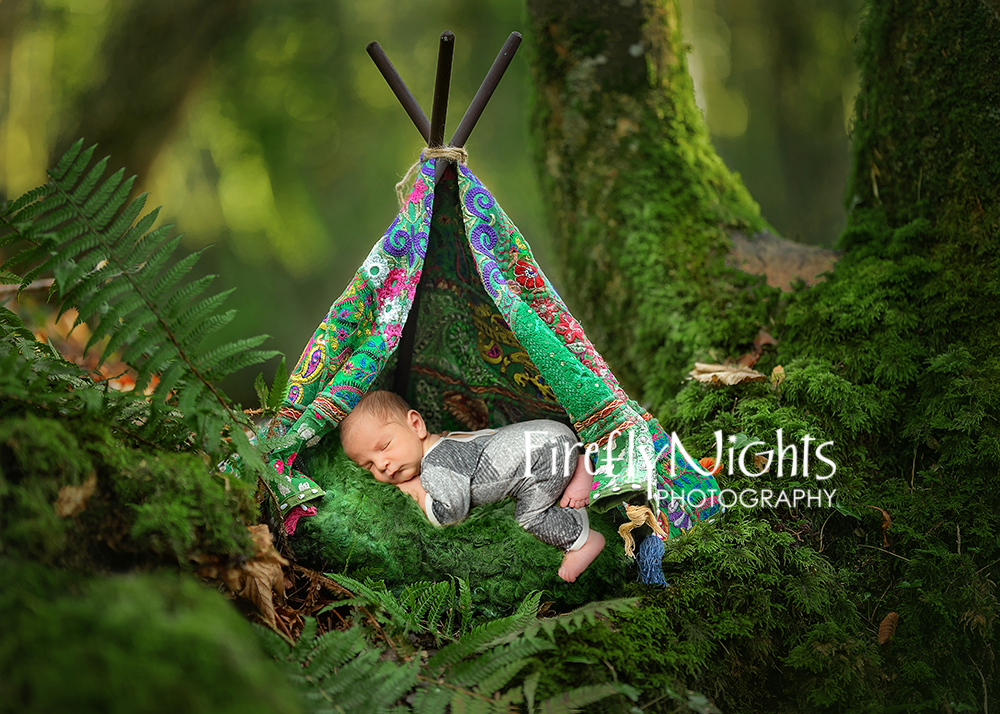 Of course, we did "regular" newborn pictures, as well with this little guy. I call these blanket shots, and I think they are ones that are timeless. This blue is a great one for boys.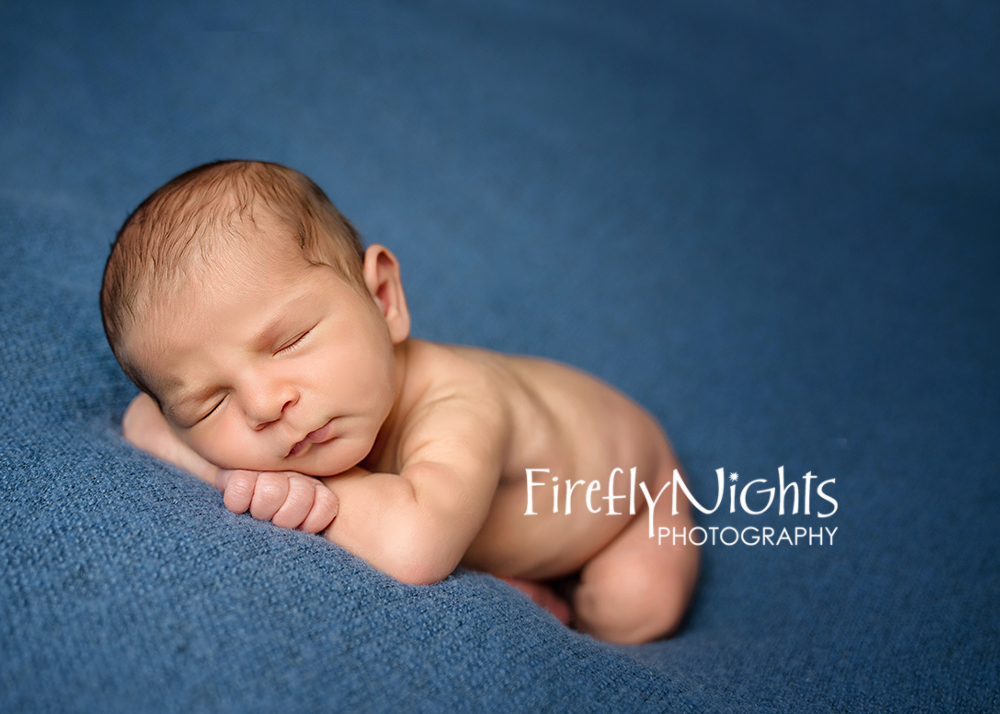 But I always love some simple props or baskets for newborns, as well. These neutral colors are my favorites to use, as they aren't distracting, allowing your eye to focus on the baby.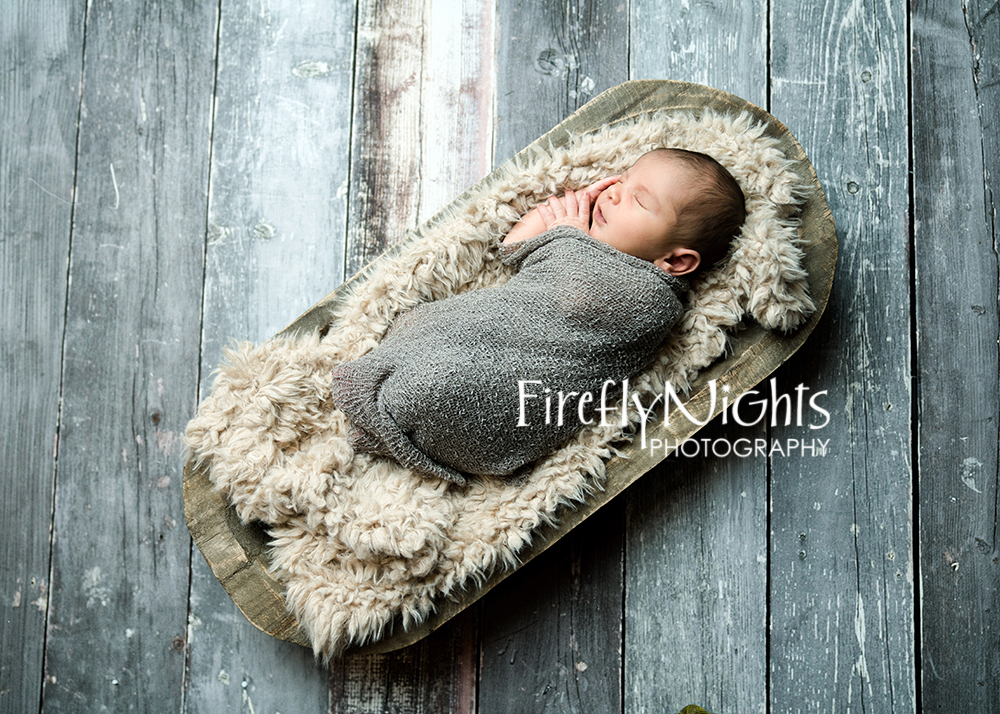 And this is always and still my very favorite basket and hat. I've had both for years, but I'm not tired of it, yet.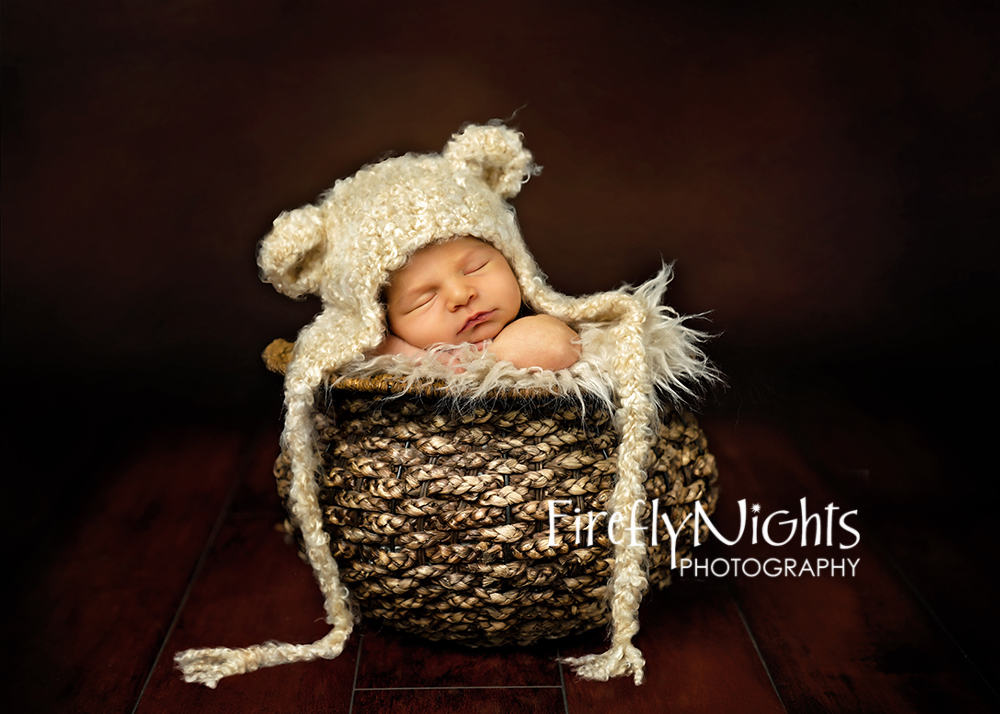 I am THRILLED to announce that our studio doors will be open in just two more days! We will be having as many sessions outdoors as possible and keeping the studio sessions only for babies to help with keeping it sanitized. We are also not going to be doing in person sales in the studio at this time, either, instead, hosting them online during these times. I look forward to life returning to normal, but I fear that will be a long time off. In the meantime, we are doing everything we can to keep us and our clients safe.