You'd think with all this extra time on my hands, I would have been cruising through my backlog of blog posts, but the truth is, I've really been struggling lately. This shut down has taken a toll on me emotionally. With no income coming in, and all the small business loan opportunities drained, it is overwhelming, and I find myself wanting to just cry. Good days and bad days, huh?
So what better way to get out of a funk than look at some beautiful pictures, and remind myself that this, too, shall pass. I look forward to being able to work again.
This client needed a Chicago maternity photographer, and I was only too happy to oblige. I would say a little over half of my maternity clients bring their spouses. Some want to be included, others don't. I have no preference, so whatever you want. This lovely momma-to-be came with her own mom because her husband was working.
When people used to ask about a white background, I used to cringe because I didn't want them thinking of the look from Picture People or something like that. But in truth, white is beautiful. I love the simplicity of it. I also love monochromatic images like this.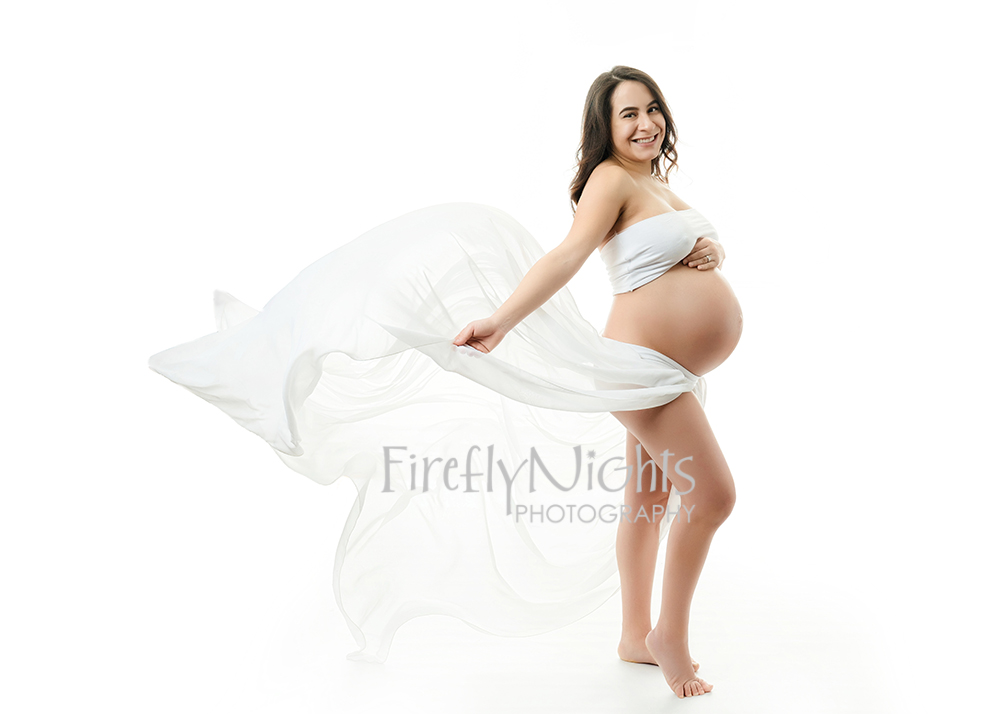 She was a beautiful pregnant woman – she was all belly.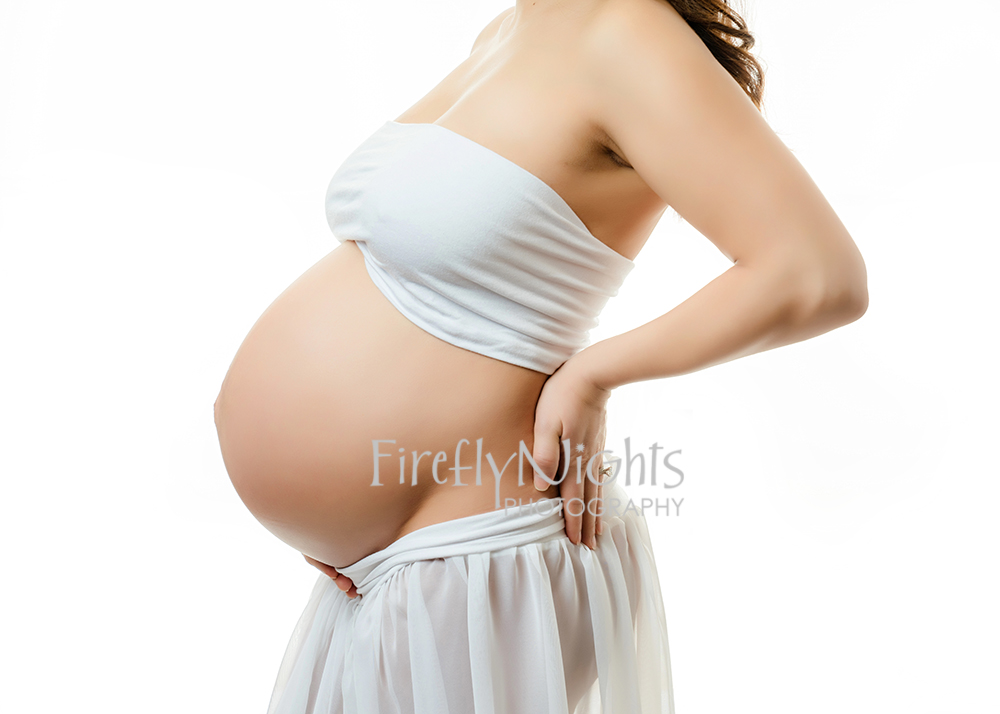 From a contemporary feel to a romantic one with this next set. This background is not one I typically use for maternity sessions, but I loved it with her – something feminine and romantic. I love this pose for her.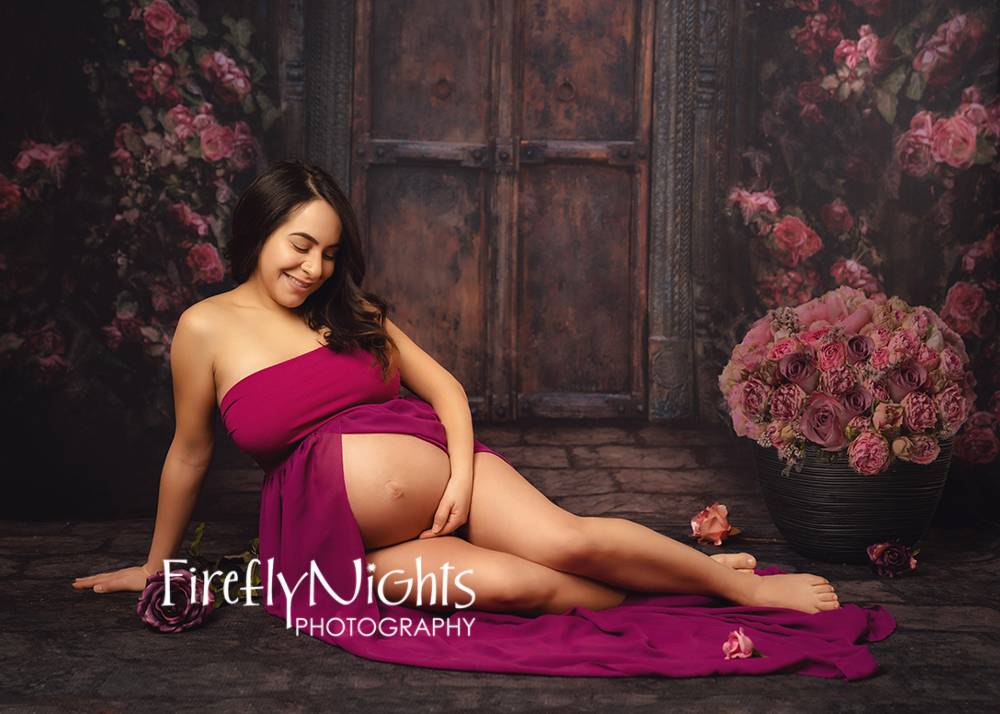 Most of the time, maternity subjects are standing, so it was nice to get something different.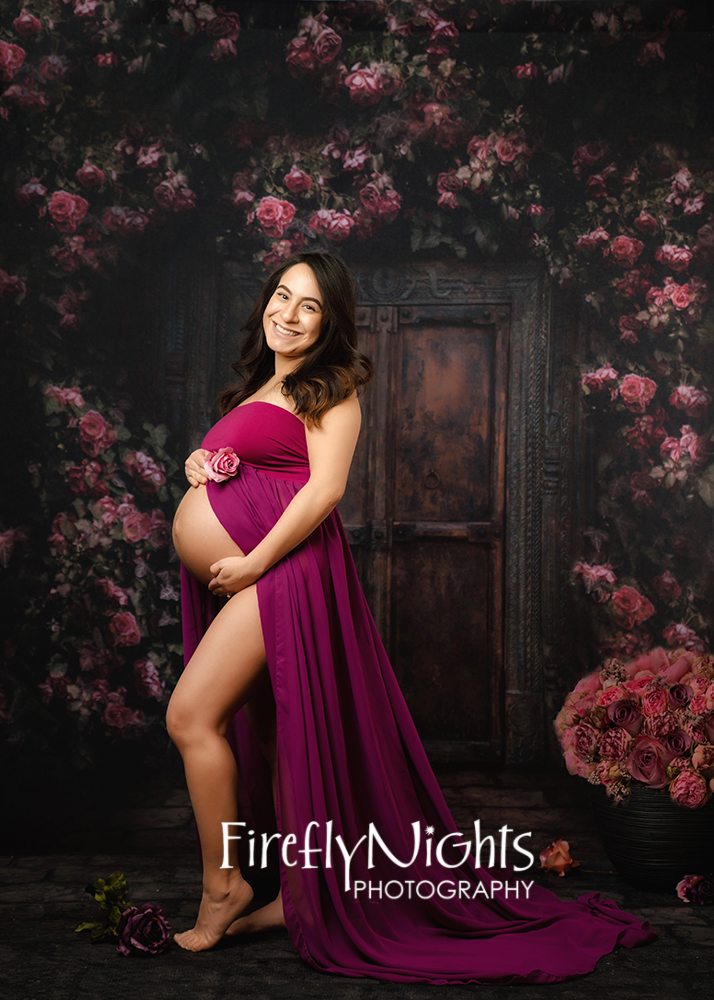 And last – most of my maternity client request the blowing fabric image. It is an easy thing to do and always so dynamic and dramatic. I have many fabrics, but this one is my favorite to use.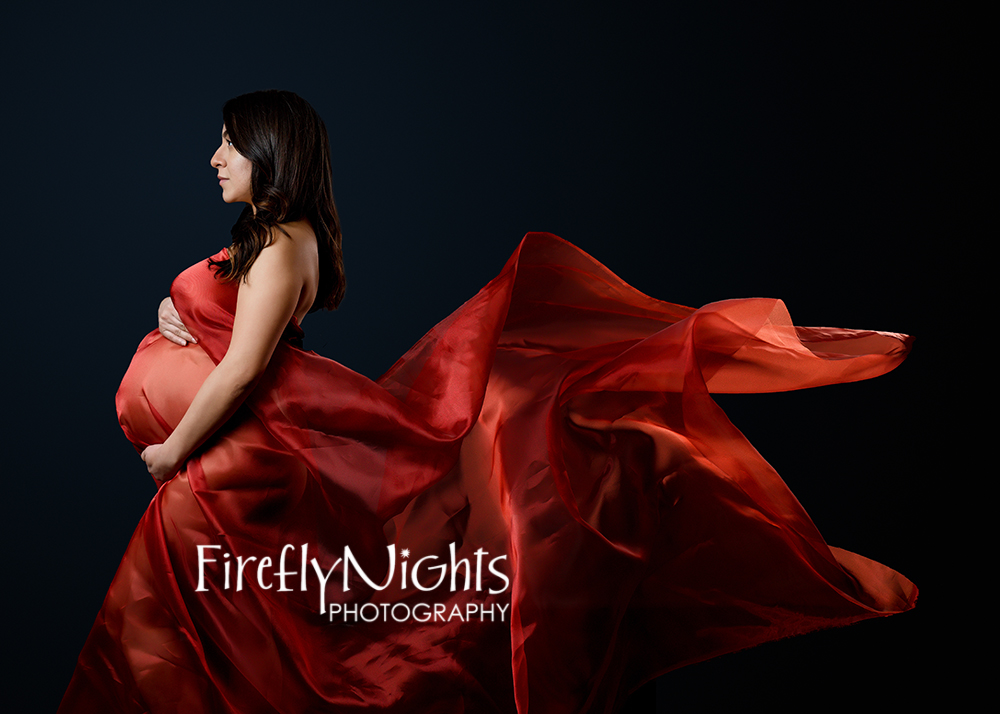 Thank you for being interested in my work. Feel free to see more in my Galleries section. I look forward to seeing clients again, soon!