Oh, how I miss those little, tiny newborn cuddles! I can't wait to be able to do a newborn session again! I know I have a baby boy who is waiting for me to be able to reopen, and I have some new outfits and things to try on him.
Normally, I recommend doing a newborn session within the first two weeks of life. That is the ideal timeframe. However, I have done successful newborn sessions as late as 6 weeks. They are just harder, and not all babies at that age will still curl up. But don't worry, there are plenty of pictures and poses we can do. Promise!
I always start with family pictures – the whole family together, sibling pictures, just mom and baby, and just dad and baby. For this family, this was their first child. It was a stunning session with a beautiful baby girl, making it hard for me to pick out just a few to show in the blog.
Let's start with some beautiful pictures of the new parents with their darling newborn baby daughter.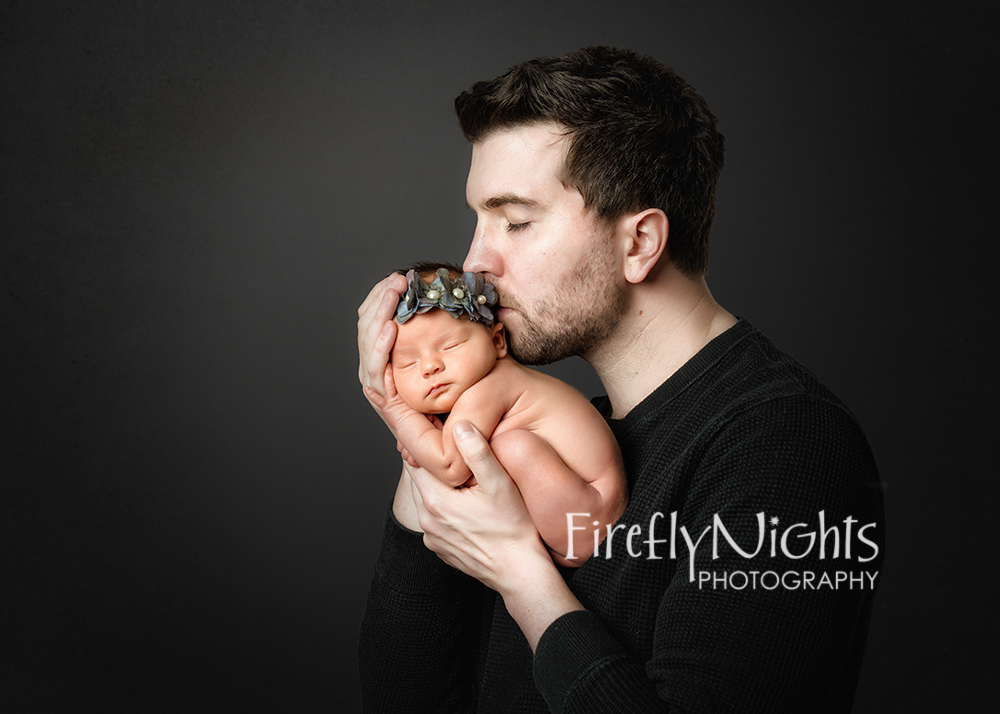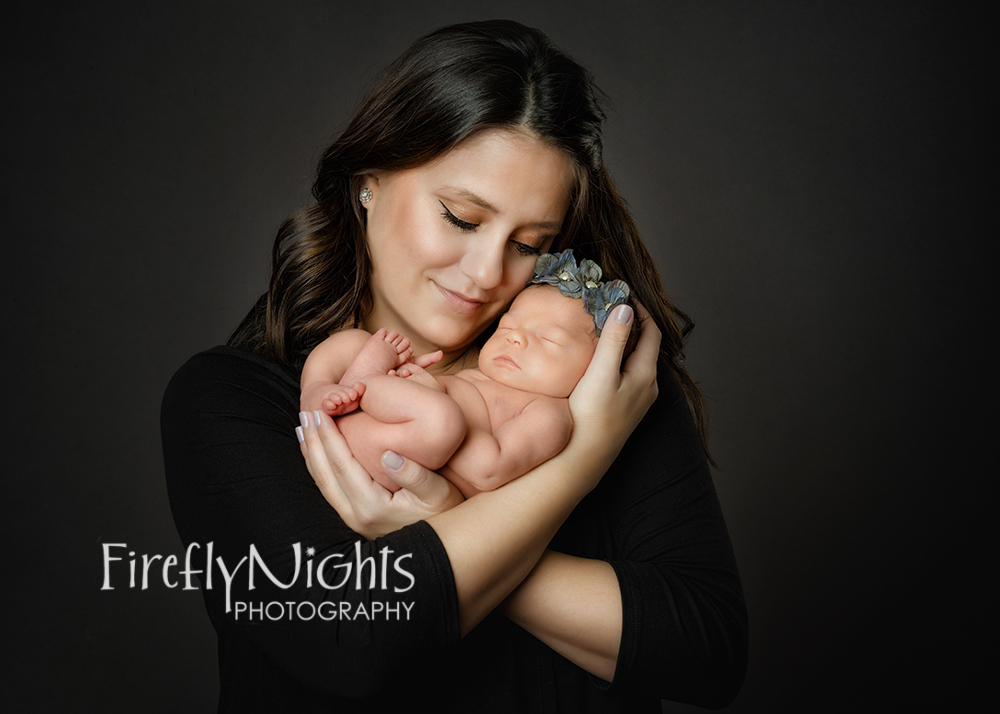 Then it was time for an outfit and prop. I have several outfits and countless headbands to choose from.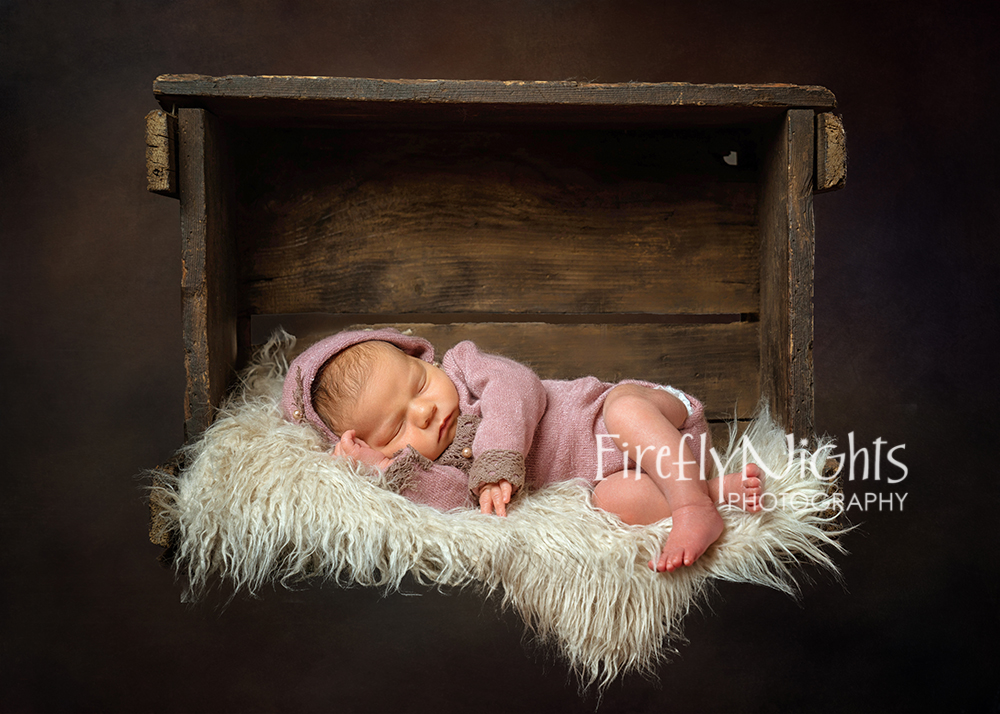 We also do plenty of simple images on blankets like this one.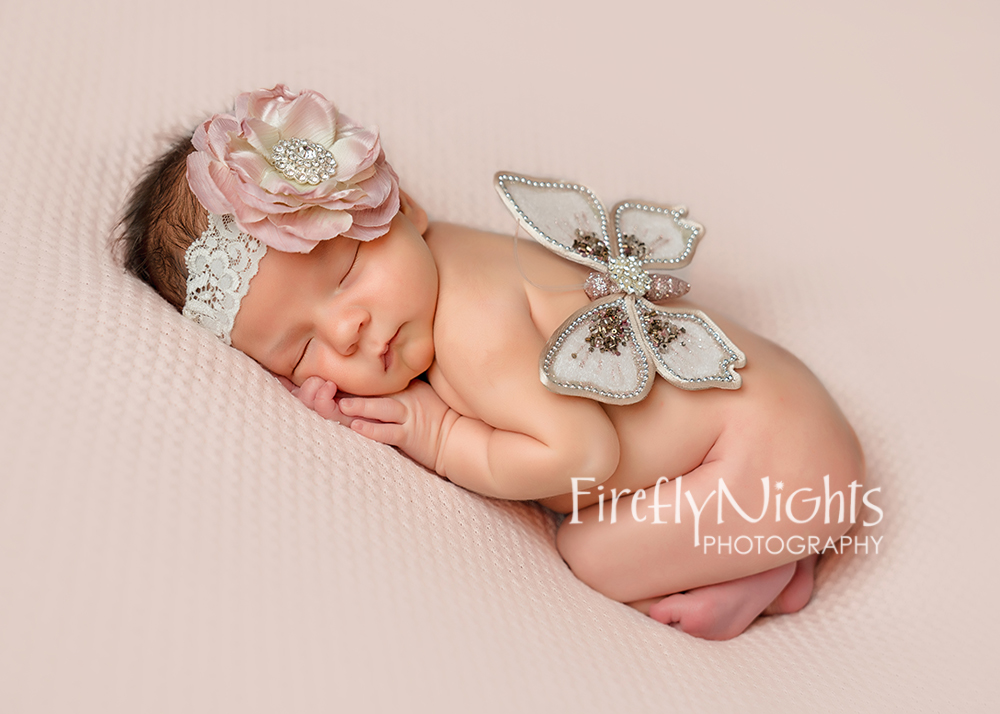 Lastly, they liked the idea of a commissioned painting.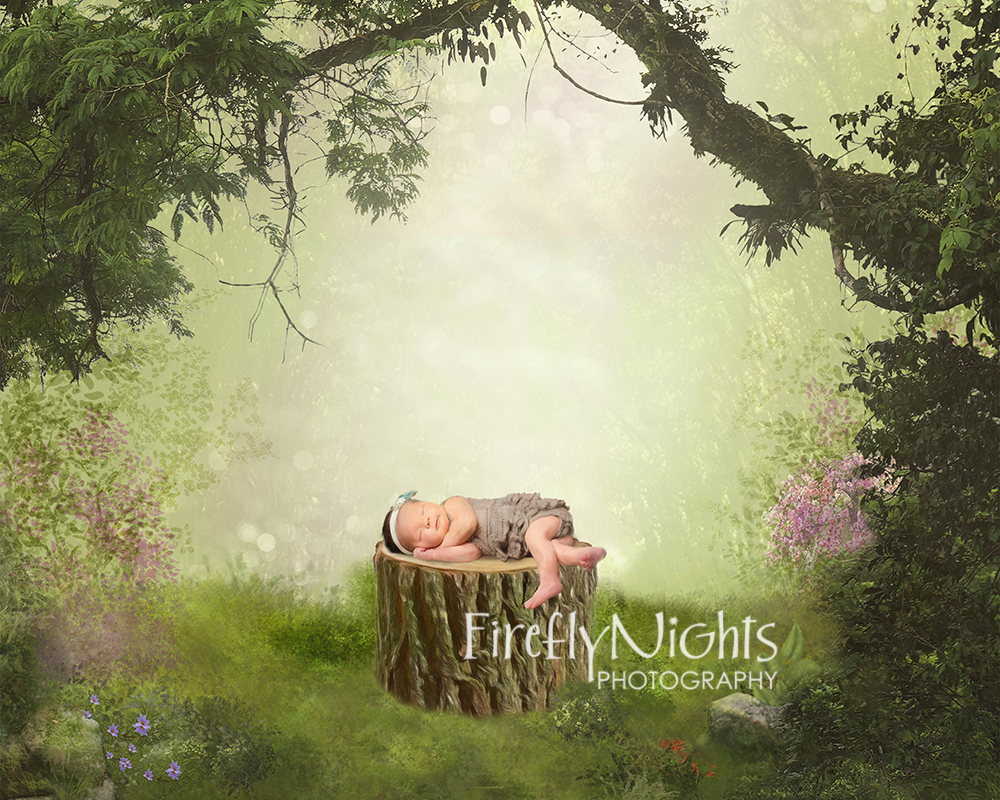 I hope you are all still doing okay and ready to schedule once it is safe.