I had a busy 2018 photographing high school seniors. I am frequently asked what are my favorite sessions to photograph. And honestly, it changes. It's too hard to pick one, but seniors are certainly on top. It is great being able to work with a subject who can follow directions for a change. LOL And can I tell you how much I love it when senior guys wear a suit?! Seriously, I love photographing them in studio with some edgy lighting.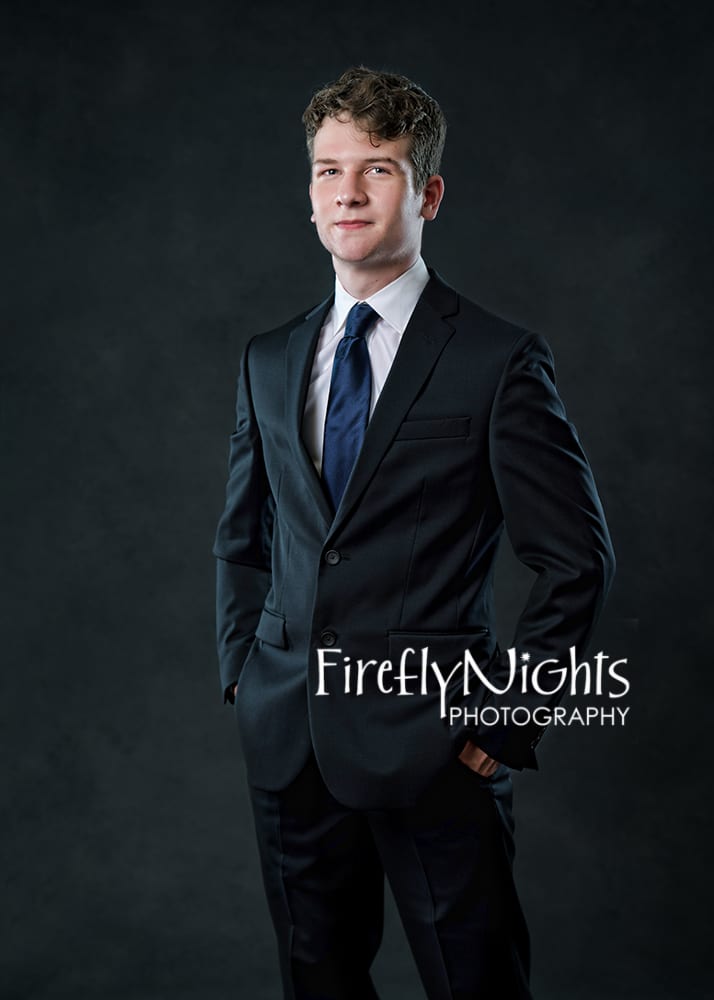 And who doesn't love the GQ look?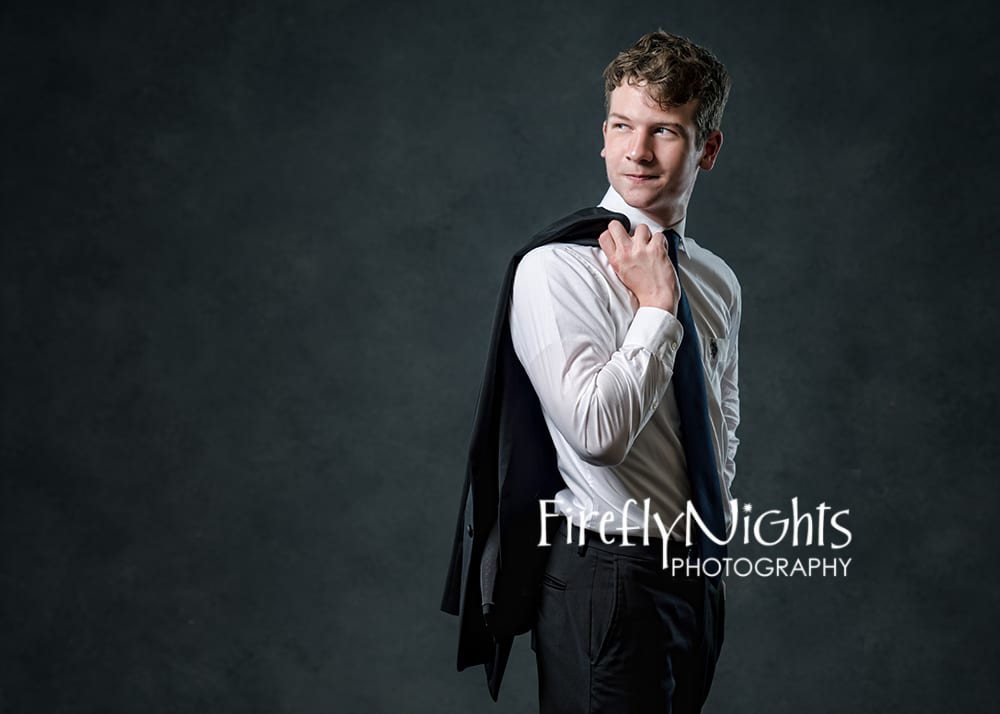 Then it was time to go outside and just be himself.