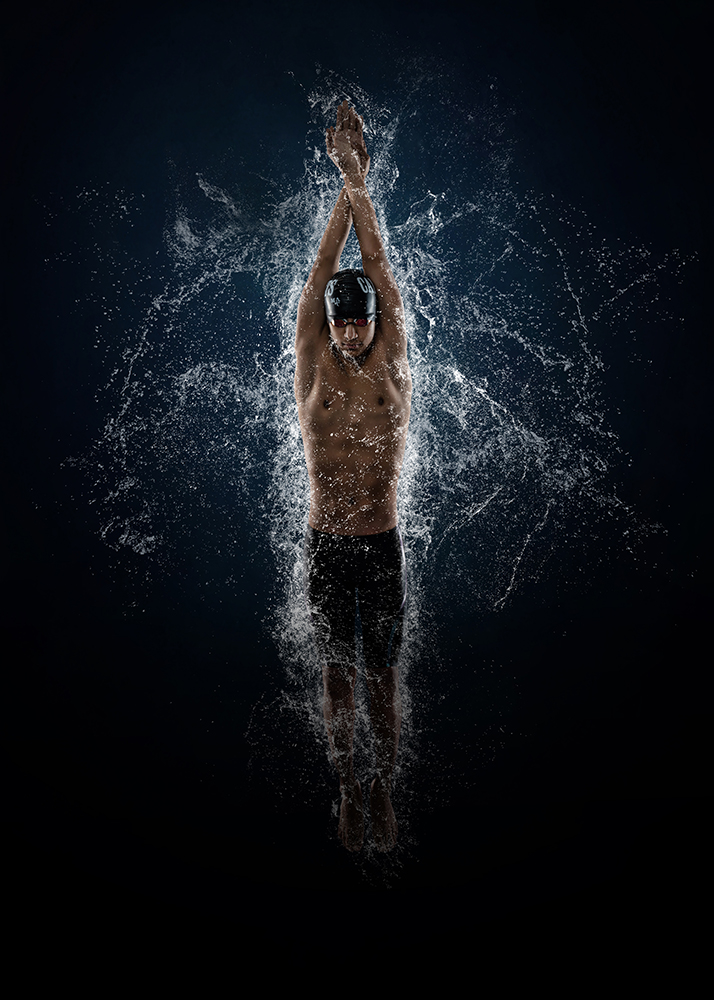 Athlete Mini Sessions
It's time again for our dynamic Athlete Mini sessions thru the end of March. These sessions have a $100 creative fee and no minimum order requirement. However, any purchased image must be at least 11x14 or larger. Please contact us for more information. Our new acrylic prints will be amazing for these!
Fine Art Fairy Mini Sessions
We will be hosting TWO fine art fairy mini sessions - one day for each of the two different sets. This image shows our original set, and the one we will be using on Feb 18th. Everything you see is real and there, and we offer fairy dresses to use. There is a $100 creative fee for these sessions with art pieces starting at 16x20 or larger, as well as custom storybook albums.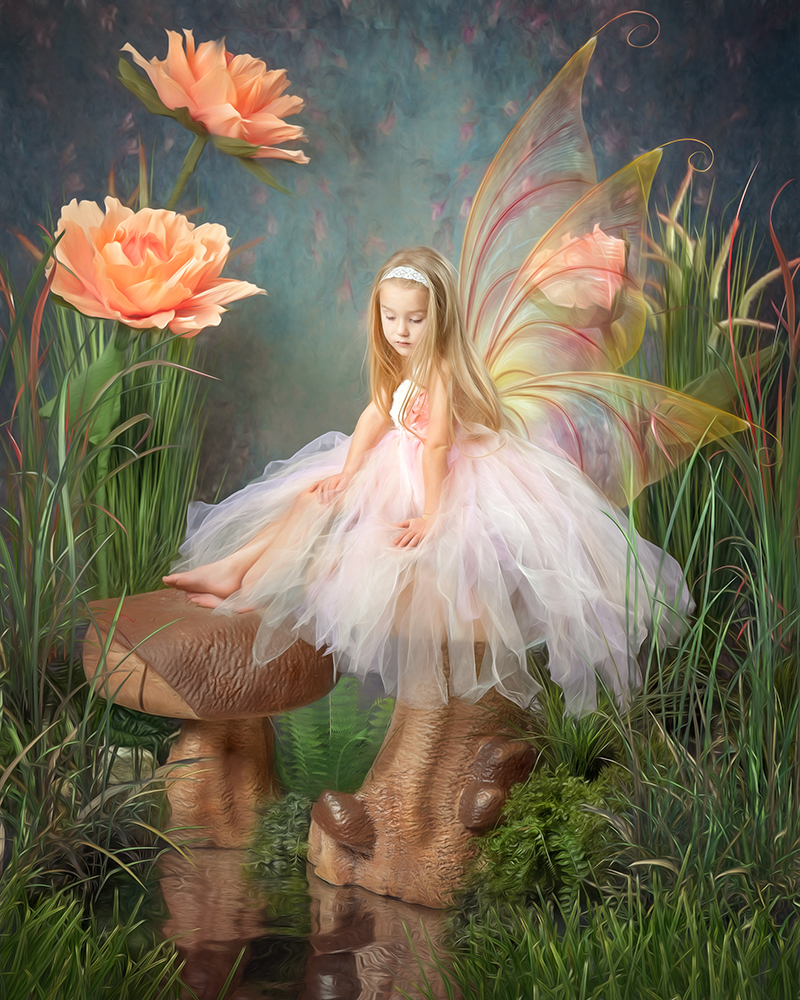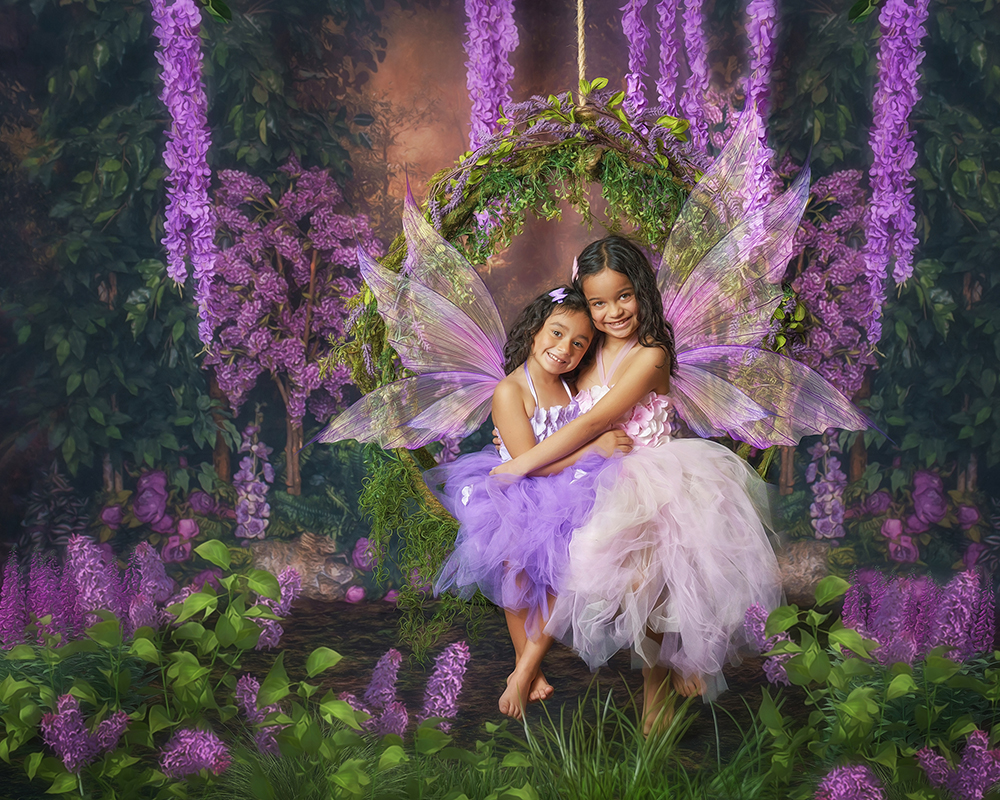 This purple flower set is the second set, happening on March 5th. Same pricing as above. It is good to note that both sets will use the giant mushrooms as well as the wreath swing. Both fairy mini sessions result in a gallery with many poses, perfect for creating a story book.
Special Needs Mini Sessions
It's time for our 11th annual celebration of special needs families with discounted pricing. We are hosting in studio sessions on April 16 and outdoor minis on April 29th. There is a $50 session fee for these sessions and no minimum order requirement. Please note that we welcome families for these sessions.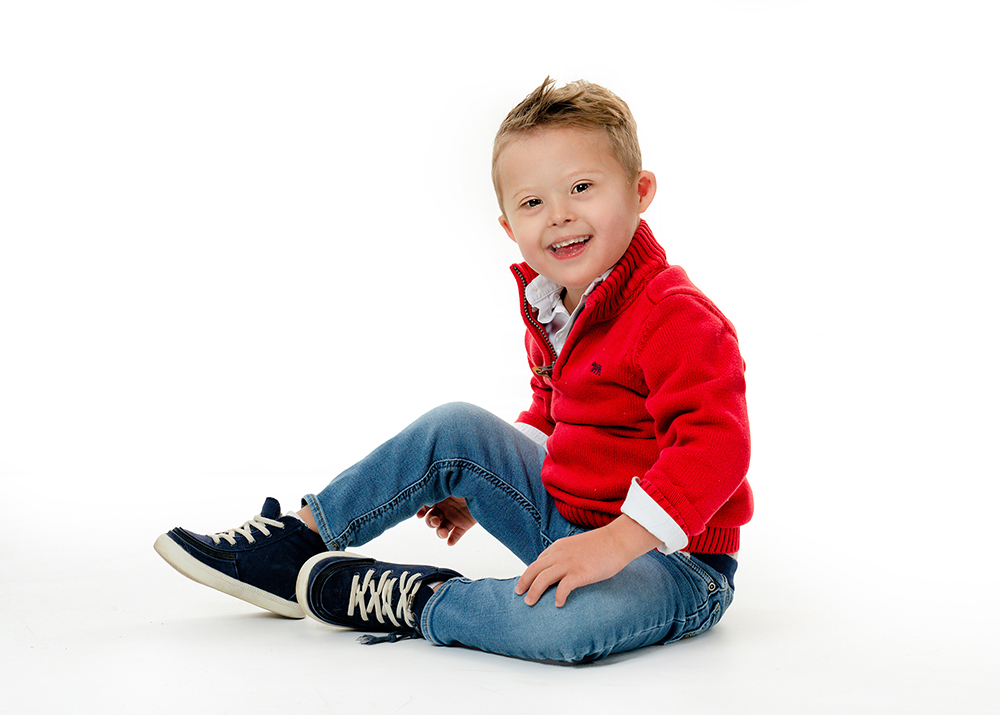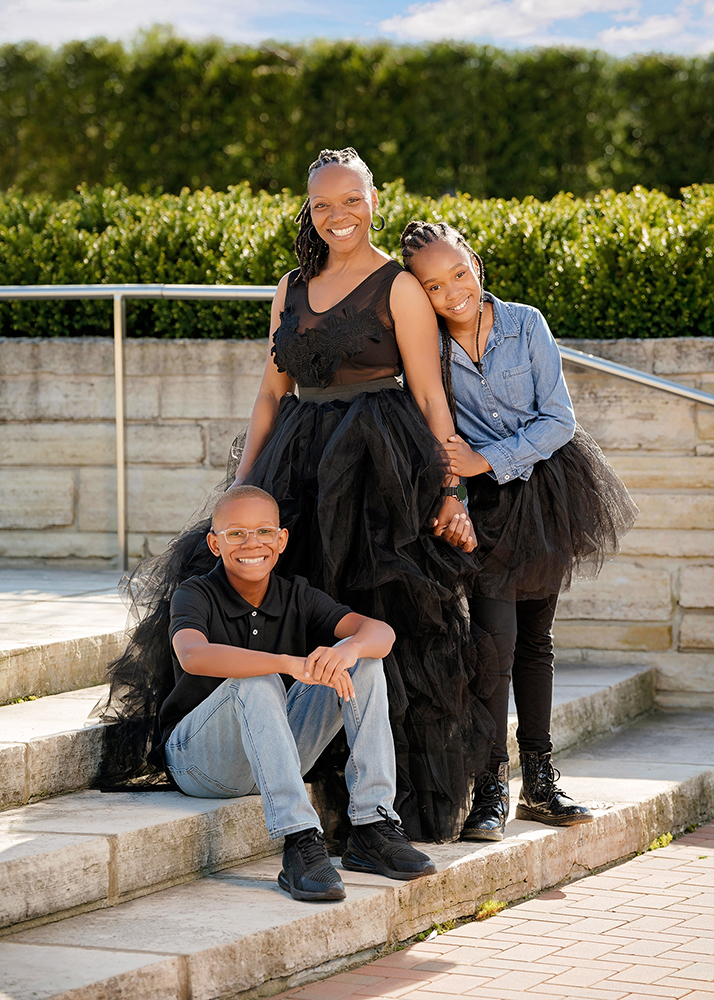 Mother's Day Minis
Celebrate mom on May 13th. There is a $50 session fee and no minimum order requirement for these images. No dads allowed, but grandmother's are welcome! The plan is to do these outside, assuming weather cooperates.
Unicorn Mini Sessions
Last year, we weren't able to do our unicorn mini sessions due to bad weather (three times!). I'm hoping this year will be easier. We are tentatively scheduling these for June 3rd. These fine art sessions have a $150 creative fee. Wall art starts at 16x20 and includes the digital file.